mHealth Comes to the Rescue in Emergencies
A program that uses an app to dispatch volunteer first responders is credited with saving its first life. It's the latest in the long, slow evolution of mHealth-enhanced EMS programs.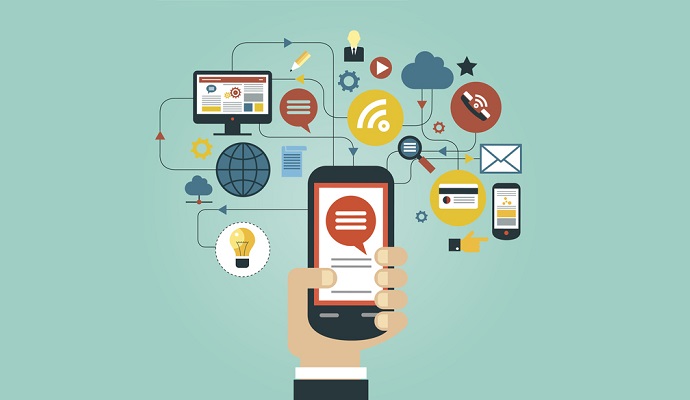 - An innovative program in New Jersey that uses an app to dispatch volunteer first responders to medical emergencies has saved its first life.
News reports indicate Yves Delphin, one of the first graduates in Jersey City-based United Rescue's 60-hour training program, helped save the life of a man with respiratory issues. Delphin, an IT worker at New Jersey City University, received the emergency call through a GPS-enabled mobile app used by United Rescue, and was on the scene in less than a minute.
One of 51 volunteers to graduate from the United Rescue course last month at Jersey City Medical Center-Barnabas Health, Delphin represents a new strategy in EMS care – a program similar to crowdsourcing. The company's goal is to train enough volunteers and equip them with an app tied into the city's 911 system that all emergency calls in the city can be answered in less than three minutes – well below the average 11-minute response time in most major U.S. cities.
"I think you are going to see this model in other cities across the country," Jersey City Mayor Steven Fulop told reporters when the program was launched earlier this year.
The program is modeled after United Hatzalah, a 2,500-member emergency response network launched in Israel in 2006. It's designed to "bridge the gap" between that initial 911 call and the arrival of an ambulance, and is billed as the first of its kind in the nation.
EMS providers have been cautiously moving toward mHealth for years. Led by the likes of Beyond Lucid Technologies, MedStar, LifeBot and health systems who have partnered with local EMS and ambulance services, first responders are being equipped with mobile devices and mHealth-enabled tools designed to improve care delivery at the scene of a medical emergency. Some providers are also using GPS and RFID to track their emergency vehicles at all times.
mHealth technology – either in the hands of first responders or stored in rescue vehicles - has proven itself in past emergencies, most notablly the 2013 Boston Marathon bombings.
"In a disaster as devastating as what transpired … at the Boston Marathon, health information technologies and mobile devices can play a critical role in the timely transmission of vital data and long-term patient care and monitoring," Chuck Parker, former executive director of the Continua Health Alliance, said in the wake of the bombing. "As we have seen in other disaster response efforts, end-to-end, plug-and-play interoperability of personal connected health devices and systems has helped to save lives, valuable time and money."
In a blog posted in 2013, Dan Diamond, a member of Medical Teams International who has worked in some of the world's most prominent disaster zones, said doctors want to use smartphones and other mobile devices to access clinical information to help treat people who need immediate help.
"It's the efficiency of the click," the Bremerton, Wash.-based doctor said. "I don't want to spend your time digging down through layers and layers of apps. I want to be able to rapidly and reliably get the information I need.
"People have a very short attention span in disasters," he pointed out, adding that doctors in disaster zones will often write vitals down on a patient with a felt-tipped pen. "They want to get information down as quickly as possible. I'm not going to come running in and pull out my laptop."