mHealth Platform Tracks Vital Signs With a Camera
A Hospital in Scotland is testing a digital health tool that uses facial recognition and gaming technology to collect vital signs from several patients at once.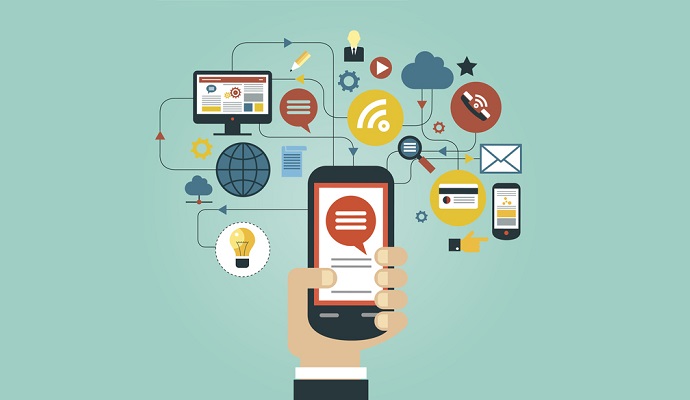 - A hospital in Scotland is testing a new mHealth platform designed to triage patients via facial recognition and gaming software.
The technology, developed at the University of St. Andrews, measures a person's blood rate and pulse oxygen levels via a specialized camera and software platform. It's being tested in the respiratory ward at Victoria Hospital in Fife, and has the potential to help emergency departments, senior living facilities and remote clinics around the world in collecting vital signs the minute someone walks through the door.
"When you go into hospital, your vital signs are measured to show clinicians how well you are," David Harris-Birtill, MD, a lecture in computer sciences at St. Andrews and the lead researcher on the project, told The Scotsman. "A clip at the end of your finger can let them know if you are getting better or worse. The clips are great, but one problem is you need a nurse to clip them on, which means a wait of 45 minutes, or however long, before they can start measuring how well you are."
"Wouldn't it be great if as soon as a patient walks through the door, a doctor can see how well they are doing?"
The platform uses gaming technology, which has long been studied by healthcare researchers for its patient engagement prospects but seen limited success. At St. Andrews, researchers worked with the Microsoft Kinect to develop a motion control-based pulse oximeter, which uses facial recognition to collect vital signs from as many as six people at one time.
Health providers have long looked at ways to improve patient screening, especially in places like a crowded ER or a long-term care facility where small staffs are tasked with treating larger populations. While they've seen success with mobile devices, small kiosks and even smart furniture, those platforms still require input from patients and some form of supervision.
With gaming technology tied into a camera, researchers hope to create a passive surveillance system that can capture vital signs and present them to clinicians at a moment's notice. This would enable providers to identify and treat patients most in need of urgent care.
"It has the potential to make patients' lives more comfortable," Davis-Birtill said. "We will be able to detect those in trouble sooner and help patients sooner. It can also help save time for patients, nurses and clinicians."
If the test proves successful at Fife Hospital, officials say they'll push for a nationwide trial, and then look to other countries for more projects.
Dig Deeper;
Healthcare Internet of Things Investment is Just Getting Started