mHealth Program to Help NYC Firefighters Monitor Blood Pressure
The union representing active and retired NYC firefighters is expanding a remote patient monitoring program with Qardio and Mount Sinai Health, giving more firefighters access to an mHealth platform to track blood pressure.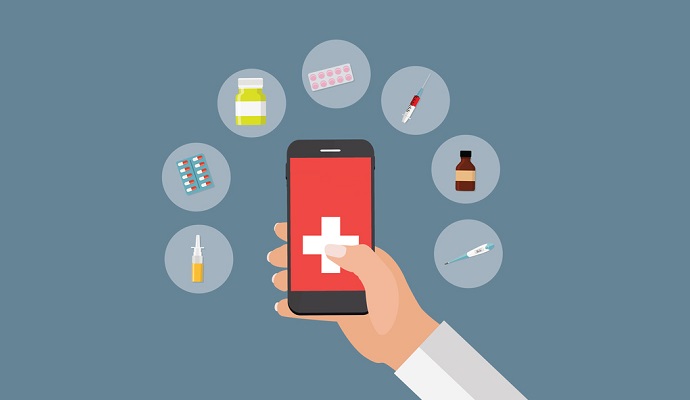 Source: ThinkStock
- New York City firefighters, both active and retired, will soon have access to an mHealth device to monitor their blood pressure.
The Uniformed Fire Officers Association of New York City (UFOA), representing some 2,600 active members and 5,000 retirees, has announced a remote patient monitoring partnership with digital health company Qardio. Through the deal, participating firemen and retirees will use the QardioArm mHealth device and Qardio app to monitor their blood pressure and share that data with their primary care providers.
The partnership comes on the heels of a nine-month hypertension pilot in which select firemen were monitored by researchers at the Mount Sinai Health System using San Francisco-based Qardio's connected care platform. This second phase will initially involve 1,000 UFOA members on a first-come, first-served basis.
"Home blood pressure monitoring using Qardio's Bluetooth-enabled blood pressure cuff has proven to be an easy yet powerful way to have our members track their own health while doctors monitor their vitals without disrupting their lives," UFOA Vice President George Farinacci said in a press release. "Our pilot participants fully embraced this innovative solution and we now look forward to enrolling 1,000 additional members into the Qardio remote monitoring program."
"Wireless blood pressure cuffs are an excellent way to allow a world-class cardiology center to monitor UFOA's member's cardiac health in real time," added David J. Ores, MD, the pilot's project director and founder of Hypertension Prevention for First Responders.
The program targets a population known for its stressful and physically demanding work. NYC firemen responded to about 600,000 alarms in 2017.
mHealth and telehealth advocates see wearable mHealth products and smart devices at home as the next phase in remote patient monitoring, enabling both patient and providers to monitor vital signs and detect health concerns before they get serious.
While many of these companies have targeted the consumer market, a growing number are partnering with healthcare providers or developing clinical-grade devices to better appeal to the healthcare industry. For instance, Qardio announced a partnership with EHR provider Greenway Health in June and with eClinicalWorks last year to create a platform whereby providers could prescribe the company's products – including wearables and digital weight scales – to their patients.