mHealth Researchers Downplay the Reliability of Smartphone Cameras
An analysis by UK researchers of three different smartphones finds that they're all calibrated differently, making them unreliable for use by clinicians in diagnosing through a photograph.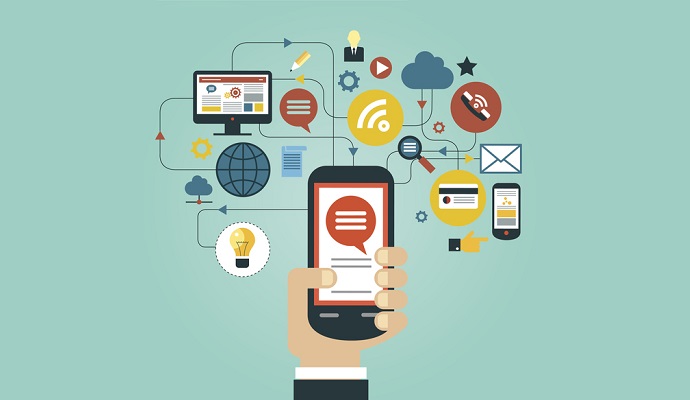 Source: ThinkStock
- Healthcare providers who make clinical decisions based on smartphone photographs may be putting themselves at risk of a misdiagnosis, according to mHealth researchers.
A digital health study conducted at the UK's Anglia Ruskin University has found that all smartphone cameras are calibrated differently, particularly in defining colors. As a result, a provider using a photograph of, say, a patient's eye might not be getting enough accurate data to make a good diagnosis.
"The use of smartphones in conjunction with ophthalmic equipment is becoming more and more widespread," Carles Otero, of the Vision and Eye Research Institute at the university's School of Medicine, said in a press release. "Using smartphones is convenient and portable, meaning there's no need to carry bulky equipment between sites."
Otero led a team that tested almost 200 images taken by three different smartphone cameras, two different lighting levels and two different zoom lenses – reportedly the first time that such a study was conducted to gauge effects on a clinical application. The results were recently reported in the Nature journal Scientific Reports.

"Camera manufacturers have their own autofocus algorithms and hardware specifications, and this means different cameras can produce different results for the same scene," Otero said. "It is important that clinicians bear this in mind."

"Our results show that while the clinician's subjective evaluation was not affected by different cameras, lighting conditions or optical magnifications, calibration of a smartphone's camera is essential when extracting objective data from images," he added. "This can affect both telemedicine and artificial intelligence applications."
The project is one of several to point out the challenges of adopting consumer-facing technology to clinical programs. Wearables and smartphones might be popular and widely embraced, but the data coming from these mHealth platforms needs to be verified before it can be used in clinical decision support.
In 2017, Australian researchers released a study in which they found that an mHealth platform using a smartphone camera wasn't accurate enough for clinicians to adequately diagnose foot ulcers in patients living with diabetes.
"It is important for these negative outcomes to be reported, as mobile phone images are, in our experience, already widely used in daily clinical practice for the assessment of diabetic foot ulcers and wounds in general," that study concluded. "Mobile phone images are often used in addition to verbal descriptions of diabetic foot ulcers when a patient, carer or home care nurse seeks remote assistance from a specialized team. And even though these images may tell more than the words used to describe the ulcer, the low diagnostic values found for both diagnosis of clinical characteristics and for treatment decisions are an important warning that caution is needed when clinicians remotely assess such images."