mHealth Study: Caregivers Want Medication Management Help
Research shows that caregivers (current and future) favor an app that can help them manage medications and reminders for loved ones - but few are using the technology.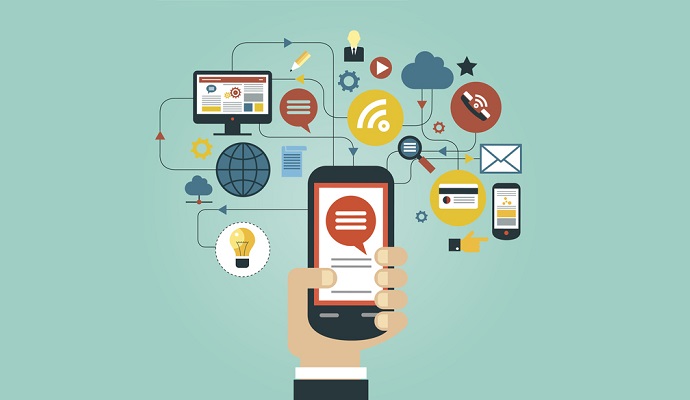 - New research indicates medication management apps are a high priority for caregivers – but few are actually using them.
A study by Parks Associates finds that 11 percent of today's caregivers are using mHealth tools that feature medication lists and reminders. However, that same study found that 27 percent of caregivers are interested in using those tools – as are 41 percent of Americans who expect to care for a loved one in the future.
"More than 115 million Americans will require caregiving assistance by 2020, and their caregivers will include both medical professionals and family members," Harry Wang, senior research director for the Dallas-based market research and consulting company, said in remarks accompanying the study. "Caregivers are interested in new technologies like medication management tools, but only 11 percent are presently using apps with this ability. There is great potential for future growth in this area, along with other caregiver support solutions such as remote patient monitoring and patient communication and engagement tools."
This isn't the first study to highlight the issue. Earlier this year, New York-based HITLAB released a report that indicated 70 percent of today's caregivers are interested in using mHealth to help care for a loved one at home, and 60 percent would use whatever's available on the market now – but only 7 percent are using mHealth technology.
"That amounts to a very big unmet need," said Laura Pugliese, HITLAB's deputy director of innovation research, "and a market that's only going to keep on growing."
Wang concurs.
"The demand for caregiving applications is currently unmet and will grow in the future among both consumers and the medical industry," he said. "The industry needs to prioritize education and outreach for caregivers and patients and examine ways for the wellness and well-being markets to connect with and inform insurers and medical providers and professionals."
According to the study, more than 30 percent of caregivers are also interested in mHealth tools that alert them to emergencies, provide digital storage for important medical information, offer alerts about out-of-range vital signs and provide a contact list with click-to-call function.
There are other caregiver concerns that mHealth could address. The HITLAB study identified another recurring issue – many mHealth products and platforms now on the market target the user, but few target the caregiver or include him/her in the loop. Meanwhile, organizations like the Department of Veterans Affairs and the University of Southern California have been studying how mHealth and telehealth platforms can be used to ease caregiver stress.
"Caregiving is a huge problem in our country," Jo Ann Jenkins, chief executive officer of the AARP, said during a keynote speech at the 2015 mHealth Summit in Washington D.C., part of the HIMSS Connected Health Conference. "There's a lot of stress. We need to come up with ways to provide care for the caregiver as well."
The caregiver market so far has been dominated by telecoms, cellphone vendors and those offering personal emergency response services (PERS) that are now pivoting to embrace mHealth and telehealth platforms.
"Technology that can help make caregiving easier is going to be a massive opportunity over the next decade, but everyone needs to remember that this technology needs to be adopted by both older consumers and family caregivers for it to work," David Inns, CEO of GreatCall, which has evolved from a cellphone vendor to one offering an mHealth platform, said in a press release issued by Parks Associates. "To capitalize on this opportunity in the short term, we need products that both seniors and their family members will use, and we need to increase the awareness of the category as a whole."
Dig Deeper:
Using Telehealth to Care for the Caregiver