mHealth Tapped to Help Smokers Quit the Habit
A digital platform that combines a smartpatch, timed drug delivery and online support could help providers with addiction, medication adherence and chronic care cases.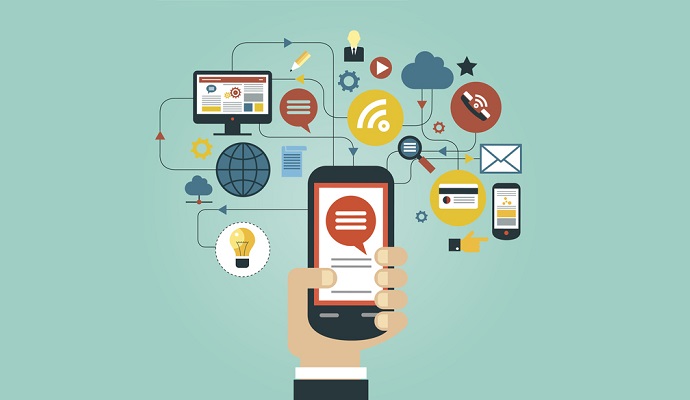 - The Mayo Clinic and Kaiser Permanente's venture capital unit are supporting an mHealth-based smoking cessation program featuring a wearable that releases drugs at timed intervals and an online communication and support platform.
The platform, developed by Chrono Therapeutics, is undergoing clinical trials for both US and European regulators and should hit the market in 2018 or 2019, says Chrono Chairman and CEO Alan Levy, PhD. The company recently disclosed $47.6 million in Series B financing from Kaiser Permanente Ventures and several others, including the Mayo Clinic.
Levy says the drug dispensing device – sometimes called a smartpatch – releases "biologically timed" medications based on sensors within the patch that measure vital signs. Those sensors also track medication compliance, relaying the data through a smartphone app back to care providers. The app, meanwhile, offers personalized support and behavior coaching.
Chrono Therapeutics, a two-year-old company based in Hayward, Calif., joins a growing number of mHealth companies seeking to tackle medication adherence and addiction issues, chronic disease management and behavioral health issues. The drug delivery, monitoring and support platform is being tested in everything from wearables to patches to ingestibles.
Such platforms not only give healthcare providers an opportunity to deliver both medication and coaching at crucial moments, but also chart medication adherence and effectiveness – valuable data for both clinicians and pharmaceutical companies.
Levy says the company, which got its initial backing out of Rock Health, chose smoking cessation as its first target because of statistics that rank it as the number one preventable cause of death in the world, and responsible for one in every five deaths in the US. Traditional smoking cessation programs, he says, are successful only about 10 percent of the time.
Jenny Hapgood, Chrono's vice president of product management, says the back end of the platform – connecting the patient to the care team – "allows us the tailor the therapy as we go." This includes timing the medication to counteract cravings or stressful situations, providing behavioral coaching, and even enabling the patient to push a so-called "crave button" that provides online support in emergencies.
"This aligns with the journey that one takes to quit smoking," she says. "To help them, we're bringing the coaching to them."
Beyond smoking, Levy sees many possible uses for the mHealth platform – anything that requires "the appropriate drug at the appropriate time," he points out. The company is already exploring applications in opioid addiction and Parkinson's treatment, and could also look toward ADHD treatment, anxiety issues, even pain management.
Dig Deeper:
Telehealth Takes the Lead in Addiction Treatment
Using mHealth to Create A 'Panoramic View' of Substance Abuse