mHealth Veteran Named CEO of The American Telemedicine Association
The American Telemedicine Association has named Ann Mond Johnson, a Chicago-based mHealth entrepreneur with more than 20 years of healthcare experience, as its new CEO.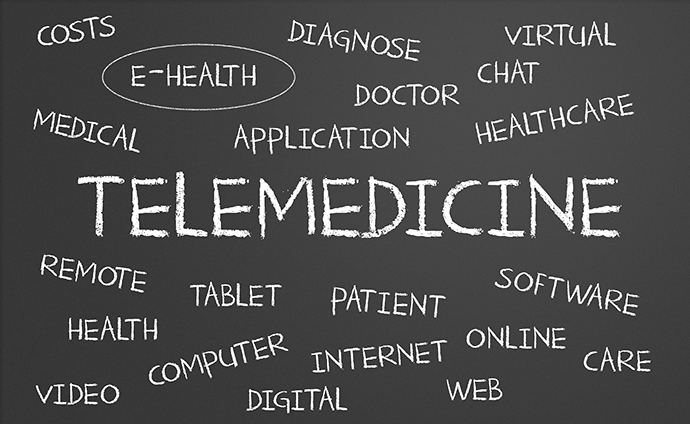 Source: ThinkStock
- A Chicago-based mHealth entrepreneur described as a "pioneer in healthcare" has been named the new CEO for the American Telemedicine Association.
Ann Mond Johnson will take over the post on March 5, assuming leadership of an international organization boasting some 10,000 members.
A graduate of Carleton College and the University of Minnesota, Johnson has spent more than two decades in healthcare, primarily in Chicago. She started as a senior executive with The Sachs Group, which later became part of IBM Watson's Truven Health business, then co-founded and became president of the digital health startup Subimo in 2000, which she sold to WebMD for $60 million in 2006, at which time she became a vice president of the company.
She served as chair of the board of managers and advisors for Connected Health (now part of Connecture) from 2010 to 2014 before becoming CEO of the mHealth company Zest Health from 2015 to 2017. Most recently she's been an independent advisor for several startups, including Ludi, ConversaHealth and HSA Coach.
"Consumers are increasingly savvy about using technology in their everyday lives and have come to expect it, even in healthcare," Johnson said in a press release issued by the ATA. "Joining ATA made perfect sense because we put consumers at the core of everything we do, and that's something I've been passionate about my entire career. Telemedicine is no longer just a specialty service, but a safe and cost-effective modality of care that reaches many different people. It represents the future of health and wellness, and I'm excited by the enormous opportunity in front of us."
Peter Yellowlees, MD, the organization's current president, said Johnson "quickly rose to the top of our list" in the search to replace the ATA's original and only other CEO, Jonathon Linkous, who abruptly resigned in August 2017.
"ATA is well positioned as a global leader in helping consumers take more control over their health and wellness through telemedicine," Yellowlees said in the release. "Now, with Ann's invaluable experience working across the healthcare spectrum with providers, payers and innovative technology firms, we have the powerhouse leadership to achieve our objectives, seize new opportunities and take telehealth to the next level."
Linkous departed last August after 24 years as the ATA's CEO. Dr. Sabrina Smith, the ATA's Chief Operating Officer, has been serving as the interim CEO.
"Jon was integral in the formation of the ATA and the telehealth industry," Yellowlees said of Linkous, who is now a consultant. "We thank Jon for his many years of service and his significant contributions to ATA and the industry he helped create."
In related news. Gary Capistrant, the ATA's chief policy officer for the past nine years, is also leaving. Capistrant told Politico he wanst to "promote health technology to improve patient care, public speaking about leadership and the Presidents, DC tour guiding - and grandfathering. "