Michigan Governor Vetoes Extension of Telemedicine Abortion Ban
Gov. Bill Snyder has vetoed SB 1198, which would have indefinitely extended a 2012 law prohibiting physicians from using telemedicine to prescribe drugs used to cause an abortion.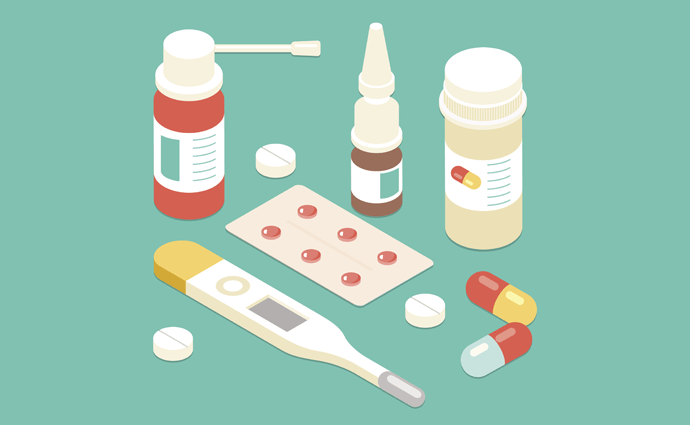 Source: ThinkStock
- Michigan Gov. Bill Snyder has vetoed a proposal to extend the state's six-year-old ban on telemedicine abortions.
Snyder shot down Senate Bill 1998 following party-line votes in the state Senate and House in favor of the bill, which would have indefinitely extended the ban.
"Safe medical can for all Michiganders is vitally important," Snyder said in a letter dated Dec. 28. "Thankfully, we have a medical community in Michigan that is first class. On a daily basis, our health care professionals thoughtfully and deliberately determine when any health care delivery method is safe, including telemedicine for other areas of care. Telemedicine for medical abortion should not be any different."
"Medical abortion is a non-surgical procedure that utilizes a prescription drug to induce an abortion," the governor continued. "Telemedicine allows a physician to prescribe and dispense medication by video or teleconference. Objective research shows that medical abortions are safe and that a virtual consultation with a physician is as effective as in-person consultation with a physician."
Michigan legislators passed a law in 2012 that requires physicians to conduct an in-person exam before prescribing any medication that would end a pregnancy. It also requires that the physician be present when those medications are administered.
While that law was scheduled to expire at the end of 2018, the Republican-led Legislature pushed through SB 1998 to indefinitely extend that ban. Lawmakers also included wording that banned the use of telemedicine to diagnose a pregnancy.
"It is banned, but in other states, the bans have been challenged, and that's why we want to keep this ban in place," Genevieve Marnon, legislative director for the anti-abortion Right to Life of Michigan, told the Senate Health Committee in November.
One such challenge is taking place in Kansas, where a new law banning telemedicine abortions goes into effect with the new year.
In November, the Washington DC-based Center for Reproductive Rights filed a lawsuit challenging section 6 of the Kansas Telemedicine Act (House Bill 2028), which was passed in May following several months of debate. Section 6 bans the use of telemedicine in abortions and mandates that the entire law be nullified if a court strikes down that clause.
"At a time when more and more clinics are closing under the weight of government restrictions, telemedicine is an increasingly crucial option," Nancy Northup, CEO of the New York City-based organization, said in a press release. "This ban has no medical basis; its sole purpose is to create more hurdles for Kansas women seeking an abortion. In all medical contexts except abortion, Kansas authorizes physicians to use telemedicine to provide treatment and prescribe medication. In treating abortion differently than other medical procedures, this ban violates the Equal Protection guarantee of the Kansas Constitution and creates an undue burden for Kansas women."
Kansas District Judge Franklin Theis has so far held off on issuing a ruling in the suit.