Mobile Health Application Reduces Depression Symptoms by 42%
A mobile health application produced promising results for patients with symptoms of major depression.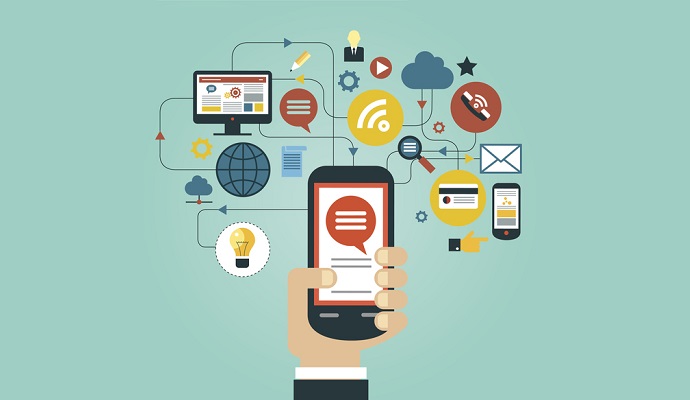 Source: Thinkstock
- Researchers from Mount Sinai Hospital found that the use of a mobile health application helped patients reduce symptoms associated with major depressive disorder (MDD) by 42 percent.
Over a six-week clinical trial, the research team provided MDD patients with an app that utilized Emotional Faces Memory Task (EFMT) technology. EFMT is a cognitive-emotional treatment that is delivered via an app on the Click Neurobehavioral Intervention (CNI) platform.
Patients were asked to use CNI to identify the emotions of faces shown in the app. A control group received a set of similar tasks, but had to identify shapes instead of facial expressions. Both activities were designed to balance brain activity in the amygdala and prefrontal cortex of MDD patients.
"The aim is to target the thinking abnormality we see in patients with MDD - that of perseverating, ruminating, obsessing, dwelling on the negative - by activating these two nodes (emotion processing and cognitive control) simultaneously," said Dr. Brian Iacoviello, an Assistant Professor of Psychiatry at Mount Sinai School of Medicine and Director of Scientific Affairs for Click Therapeutics.
"Thus, higher cognitive control regions will stay active even while the brain is processing salient emotional stimuli, giving the individual the capacity to shift their mindfulness and attention so that they are not perseverating," he said.
The study revealed that the use of EFMT reduced symptoms significantly more than the application used by the control group. The patients identifying shapes instead of faces experienced a 15 percent decrease in MDD symptoms. These results indicate that digital solutions to behavioral therapy can be turned into effective treatment solutions for patients.
"We will be advancing these encouraging results to the next level, by incorporating this therapeutic into a highly engaging mobile platform and launching it through the CNI platform," Iacoviello said. "It's exciting to have the opportunity to test the program within a large health care system such as Mount Sinai."
The next step for the team will be to further develop digital therapeutic technology, and specifically app-based EFMT to treat depression on a greater scale.
"We strongly believed in the potential of this technology based on early trials at Mount Sinai, and are pleased with our commercial partnership with Click Therapeutics.," said Erik Lium, PhD, Senior Vice President at Mount Sinai Innovation Partners (MSIP). "We look forward to the development of this technology into a digital therapeutic that will be used to treat a major disease."