Mobile Health Applications Make an Impact in the UK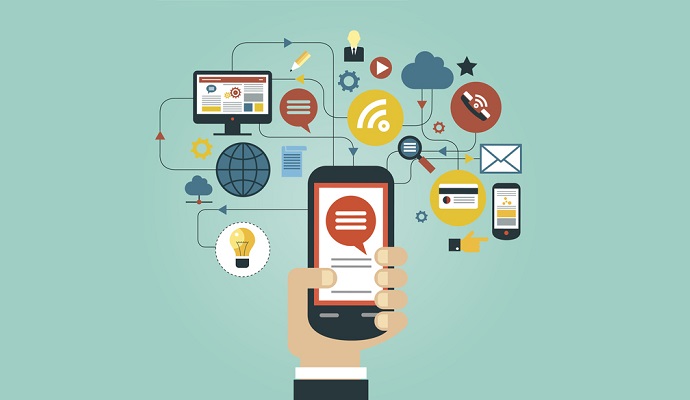 - Mobile health applications via smart phones or tablets are making an impact on engaging patients with their wellness throughout the United States. The US, however, isn't the only country where mobile health applications reign. The United Kingdom, for example, has an opportunity to link any health data recorded via their iPhone onto their secure medical records platform through the use of mobile health applications meant for long-term care, according to the Independent publication.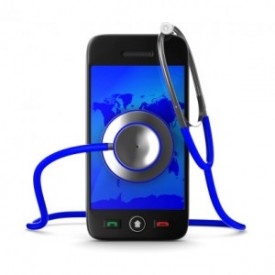 This mobile health application is completely free and was developed by Emis Group, a UK software company, with the assistance of Apple. Patients will be able to send data such as exercise charts, blood pressure readings, and asthma information directly into their electronic records with the help of this mobile app.
Emis Group also offers half of general practice surgery departments computer software that supports this particular application. This advancement in mobile health technology should urge more UK providers to utilize electronic patient records as well.
More people are living with long-term medical conditions than in prior years, which puts additional burden on healthcare providers. At this point in time, the UK is putting 70 percent of their healthcare system's budget toward managing long-term care medical conditions. However, mobile health applications could put a dent in this problem, as these tools would allow patients to become better engaged in their care and identify when symptoms become serious.
With patients more aware of their medical conditions, they are able to pinpoint problems before they are exacerbated, which should lead to an earlier diagnosis and more likelihood of preventing adverse events.
Smart phone apps like the Personal Health Record app can play a key role in developing greater patient engagement, as it allows consumers to track their own condition and share information quickly with their physician whenever a concern pops up. This could also work as a remote monitoring tool for the healthcare provider, as they would be able to see key data uncovered in between medical appointments.
While mobile health apps continue to affect patient engagement, one survey found that 73 percent of polled mHealth users would not consider switching their fitness trackers to Apple's new smart watch.
"We recognize that the Apple Watch serves a variety of purposes," Ido Hadari, CEO of Treato, said in a public statement. "When it comes to those looking for solutions to drive health, it seems that people like what they already have. It will be interesting to see what role the Apple watch will play in the evolving mobile health environment in general, and within the Apple HealthKit framework specifically."
Along with general mobile health applications, the Internet of Things will be impacting the healthcare sector in the coming years, as more devices, sensors, and wearables become connected to one another and exchange data effectively.
"The Internet of Everything encompasses a vast, growing ecosystem of billions of new connections. In order for the Internet of Everything to truly deliver value for individuals, communities and companies, the industry needs technology leaders with the right scale and resources," Derek Aberle, President of Qualcomm Incorporated, stated in a press release.