Mobile Health Brings a Number of Challenges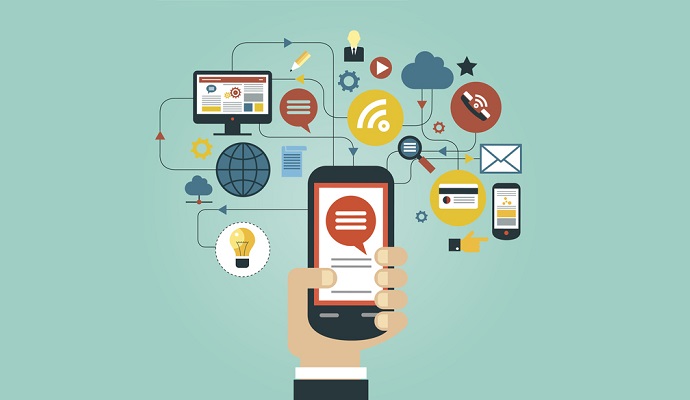 A new study examined the top healthcare industry challenges and mHealth is well represented.
It is clear to anyone in the healthcare industry that things are changing. New technology is pushing the landscape in different directions but there are going to be some bumps along the way.
- Recently, PriceWaterhouseCoopers (PwC) Health Research Institute (HRI) released a report that outlines its "Top 10 Health Industry Issues of 2015." Throughout the study, features of mobile health were present, meaning that while the use of mHealth services is growing, it is also becoming a larger challenge.
According to the report, innovation is creating a more engaged patient base. Devices and services are being created by healthcare organizations and technology companies, that are impacting multiple areas of the marketplace.
The second challenge that the study covers focuses the most on mobile devices. Titled, "Making the leap from mobile app to medical devices," and it covers the abundance of mobile applications and devices that are permeating the industry. There is also a growing need for oversight and regulation as the US Food and Drug Administration (FDA) faces a growing list of apps and devices that need to be approved.
"Regulatory approval also may lend legitimacy to products and prove valuable for building successful, sustainable revenue models. The app market – filled with 50,000 free and nearly-free products – is highly saturated," the report reads.
The report found that 86 percent of clinicians believe mobile apps will become important to physicians for patient health management within the next five years. Respondents were also asked what their top mobile medical application categories were and health eating topped the list, cited by 23 percent of respondents. Dieting and weight loss, exercise and health information and education were all second on the list, with 18 percent of respondents.
This is pushing toward a new trend that could gain traction. "Do-it-yourself healthcare" is the number one challenge according to the PwC report. The explosion of mobile devices that patients can use to track their health, fitness and diet, coupled with the advances in data collection and analysis, can have a positive impact on overall health.
"Hospitals and other care providers should incorporate DIY tools into efforts to engage patients. In risk-based reimbursement environments, these new tools could be a boon, providing quantifiable data over the continuum of care to support outcomes-based reimbursement models," the report reads. "But they could be a bust if they create another layer of data that fails to advance treatment or is cumbersome to analyze. Medical culture also will have to shift, engaging informed patients and nudging physicians to relinquish some control in exchange for useful real-time data."