Mobile Health Devices Improving the Lives of Aging Citizens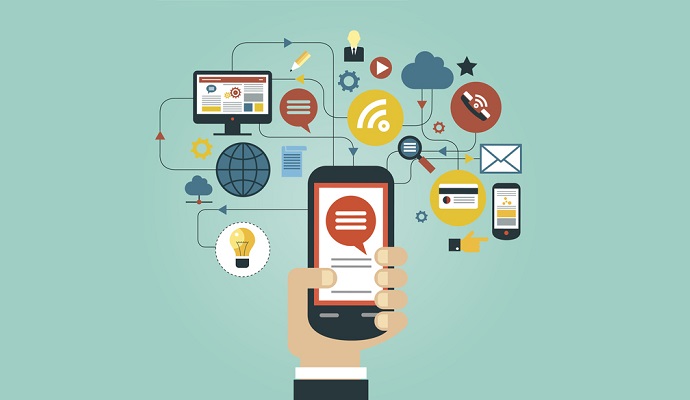 - Mobile health devices have moved forward once again and made an impact on patient care. IBM and Apple have announced that they will be working with the health and life insurance company Japan Post to offer elderly citizens iPads in hopes of improving their health and wellness, according to Forbes magazine.
By offering its citizens these mobile health devices, Japan Post will be able to gather more data about its customers and thereby help improve their overall well-being. By enabling elderly citizens to live longer and healthier lives, Japan Post will also be strengthening the financial backbone of its insurance business.
"[This project has] the potential to affect an entire generation of people and bring our elderly citizens into the world of connection and convenience that come with iPhone and iPad. It's my vision to enrich their lives," stated Japan Post Chief Executive Taizo Nishimuro.
Currently, Japan Post already has healthcare workers who help elderly patients schedule appointments and overcome other daily challenges. These same employees will go to the homes of each patient, bring an iPad, and educate them on how to use these mobile health devices appropriately.
The mobile health devices will have an application that reminds patients when to take their medication as well as enable them to FaceTime with family members and book appointments. This will enable senior citizens to live more independently. Additionally, the future may hold telehealth options within this partnership between IBM, Apple, and Japan Post.
"Combined with Japan post we are going to build a service that not only can all be proud of but that will put a ding in the universe," Apple Chief Executive Tim Cook stated at a press conference.
The data stored on these mobile health devices will be held in a secure cloud platform and thereby protect the privacy of personal patient information. This solution will also help family members stay in touch with their elderly parents or grandparents and thereby have additional oversight over the health of Japan's elderly citizens.
This type of system, however, would be much more difficult to develop in the United States, as the healthcare sector here is more fragmented. There is no insurance carrier that has "the reach that Japan Post does," Forbes explained.
Since the aging population is a major part of the patient population among the global healthcare market, this new program is a very important step toward ensuring that mobile health devices can improve the quality of care.
Time will tell whether this new partnership will truly lead to improved care for elderly citizens. The right mobile health applications could lead to better health and wellness among aged patients, but developers and vendors will need to study data and incorporate strategies to ensure patients with chronic conditions are better able to manage their health through tablets and other mobile health devices. Nonetheless, this new partnership is a step toward helping elderly citizens improve their wellness through the use of mHealth technologies.