Mobile Health Market Predicted to Reach $49 Million by 2020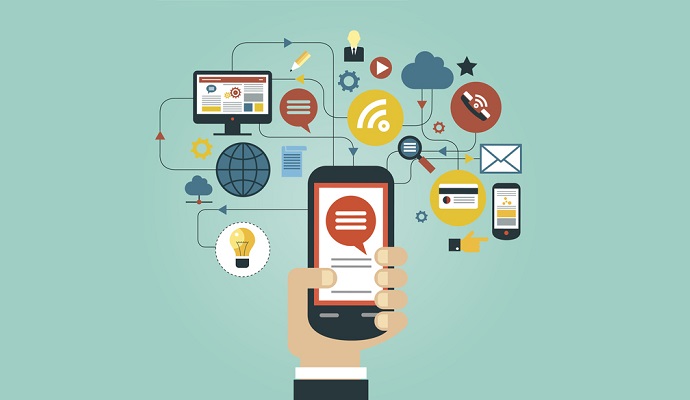 - The mobile health market is continually expanding and evolving, as new devices like wearables and applications are being adopted within the consumer base. The specific industry is predicted to reach more than $49 million by 2020, according to a report by market research company Grand View Research, Inc.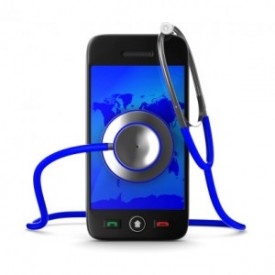 Remote monitoring capabilities are expected to be the fastest growing segment in the mobile health market over the next several years. The costs of healthcare services across the entire medical industry have been rising, which has made it increasingly unaffordable for many consumers to visit providers. As such, the mobile health market may see more utilization in the coming years.
Along with the high use of smartphones throughout the patient population, telemedicine services are expected to gain popularity among nursing homes, rehabilitation centers, hospitals, and clinics.
However, the report also states some complex challenges that the mobile health market is expected to experience throughout the rest of the decade. The safety and security of mobile health devices as well as the need for a secure platform and other issues users face are some of the main challenges that the mobile health market will see.
The industry is predicted to expand by 47.6 percent from 2014 to 2020. The use of remote monitoring tools will continue to grow, as providers focus on these technologies to assist with chronic disease management. Among healthcare providers, the mobile health market may grow more slowly with predictions amounting to 45.1 percent from 2014 to 2020.
"North America dominated the global market, accounting for 33.5% of total revenue in 2012," stated a company press release. "Highest demand originated from monitoring services, with growing incidences of chronic diseases necessitating the need for mobile health solutions among others. High per capita healthcare expenditure in developed markets is expected to be the key driver for regional growth. Driven by the need for accessible healthcare, the Asia Pacific market is expected to the fastest growing regional market, at an estimated CAGR of 49.1% from 2014 to 2020."
Research and Markets also found that there will be significant growth in the use of wearable devices and telemedicine services until the end of 2020, as previously reported by mHealthIntelligence.com.
Telemedicine services continue to impact the healthcare industry, as segments of the patient population live in rural areas and need faster access to medical providers. More facilities are now bringing in telehealth solutions to better address patient needs.
"In the past few years, a new category of health IT has begun to emerge, with individual consumers using mobile and wearable electronic devices and software to collect data on and monitor biometric indicators such as weight and heart rate," BCC Research analyst Andrew McWilliams said in a press release. "These self-monitoring activities are initiated and carried out by the consumers themselves, without a medical prescription or healthcare provider's directive, as in the case of telehealth."