Mobile Health Market Sees Rise in M&A and VC Funding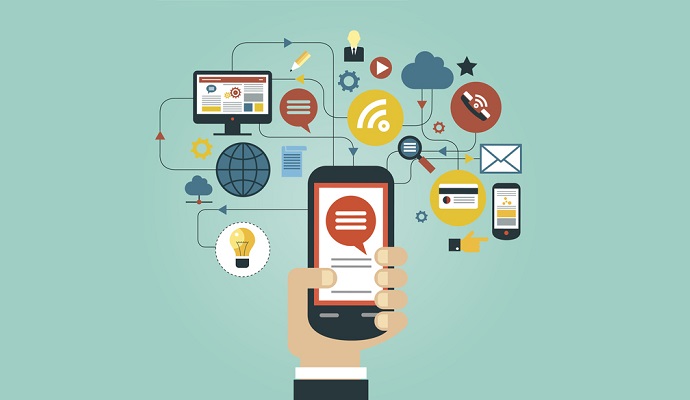 - Mergers and acquisitions are spreading through the mobile health market. Last month, Clinical Ink, a provider of electronic solutions for managing clinical trials, merged with the company CentrosHealth, which develops mobile apps for clinical trial patient engagement and electronic patient-reported outcomes.
Additionally, MPM Capital, F2 Ventures, and FCA Venture Partners have become serious investors in CentrosHealth to help further develop useful applications for the mobile health market, according to a company press release.
"The combination of Clinical Ink and CentrosHealth backed by the deep expertise, relationships, and financial resources of MPM Capital creates a powerful opportunity to transform the clinical development business model," Ed Seguine, CEO of Clinical Ink, said in a public statement. "The involvement of Novartis is a significant validation of our pioneering efforts to create a completely paperless clinical trial platform and to reduce the cost, time and complexity of clinical research."
More recently, Xplore Technologies Corp., a developer of tablet personal computers, acquired the assets of Motion Computing Inc. and relevant subsidiaries, which was also a company in the rugged tablet space. According to a press release, Xplore will acquire Motion for the sum of $9 million and the assumption of $7 million in net liabilities.
In general, mergers and acquisitions are on the rise in the healthcare industry and will continue to grow over the next 12 months, reports Mergers & Acquisitions' Mid-Market Pulse based on monthly polls of about 250 executives. Consumer confidence reached a 10-year high. A rise in actionable leads and greater speed to complete deals before higher end-of-year interest rates all led to the rise in mergers and acquisitions for the healthcare market.
The funding in the digital health space, however, may be more unstable. A report from research firm Mercom Capital Group shows that the first quarter 2015 venture capital funding fell by about 35 percent for the health IT sector. The funding was at $784 million in 142 deals while the fourth quarter of 2014 saw $1.2 billion and 134 deals. However, the funding in the mobile health market may not be as dire.
"Funding fell across the board with the exception of Mobile Health (MHealth), which was the bright spot this quarter. There was also significant M&A activity in the first quarter for Mhealth companies. We have already seen 10 M&A transactions in Q1 compared to 21 in all of last year, which bodes well for exits in Mobile Health," Raj Prabhu, CEO and Co-Founder of Mercom Capital Group, said in the report.
Mobile health companies were able to garner $282 million in venture capital funding through 56 deals in the first quarter of 2015. Most of the mobile health market funding was in the form of mHealth applications, which took in $220 million.
Other healthcare sectors that raised money through investments, mergers, and acquisitions include data analytics, data warehousing, health insurance exchange systems, EHR vendors, and practice management solutions. Telehealth also showed positive results bringing in $65 million in the first quarter of 2015.
With positive results over the last quarter, mergers, acquisitions, and investment funding seems to be rising in the mobile health market.