Mobile Health Technology Assists with Maternal Care, Epidemics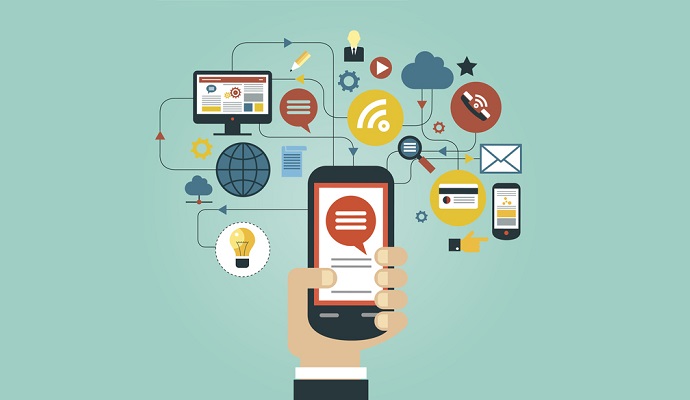 - Mobile health technology may be able to play a strong role in improving healthcare services in third world countries, as one case study illustrated the benefits mHealth brought to several nations in Africa. Whether it's in fighting the Ebola virus or providing maternal medical care, mobile health technology has offered key solutions that have improved the health of citizens in impoverished regions.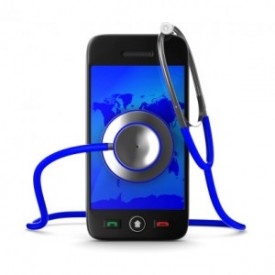 According to a report released by the Center for Technology Innovation at Brookings, mobile health technology may be used to manage disease epidemics, maternal healthcare, and chronic conditions. In particular, telehealth platforms and wearable devices can better track patient health as well as the effectiveness of treatments and diagnostics.
Remote monitoring tools and mobile apps have brought a variety of benefits to healthcare workers such as midwives, as it has expanded their knowledge base about patient care. The report focused on studying mobile health technology and applications in three particular regions of Africa: Nigeria, Liberia, and Sierra Leone.
In particular, the report analyzed how mobile health applications have enhanced maternal care and better managed epidemics like Ebola. Some of the key benefits of mobile health technology include the ability to better train healthcare workers on treatments and diagnosis, tracking the movement of disease outbreaks, better organization of patient data overloads, and providing key information to front line workers.
When it comes to maternal care, the applications Mobile Midwife and Text4Baby offer weekly advice to expecting mothers. The mobile health apps urge women to seek prenatal care and offer tips on delivery, breastfeeding, and proper nutrition during pregnancy. These results are showing benefits throughout the world from Malaysia to China. Implementing mobile health technology for maternal care is an important step toward decreasing the number of deaths attributable to preventable causes during childbirth or pregnancy.
In Nigeria, the CliniPak mobile health platform was used to assist with maternal and pediatric healthcare services. As the country started to see the beginning of an Ebola outbreak, medical professionals realized how this particular mobile health technology could be used to better manage a disease epidemic and prevent its spread.
"Nigeria, Liberia, and Sierra Leone are not isolated examples of mHealth impact. It is well-documented that electronic medical record systems improve the efficiency of medical delivery," the report stated. "Mobile platforms are helping address existing health care issues and those that emerge suddenly. They bring leading, international informational resources to underserved communities in both rural and urban areas quickly and efficiently."
India and Sri Lanka are some other regions that have utilized mobile health technology to address the spread of Dengue Fever. In particular, mHealth has helped speed up the process of public health reporting, which slows down the escalation of disease.
Communication throughout the healthcare continuum is vital to addressing the problems of disease epidemics, the needs of pregnant women, and essentially the health issues of any patient. Mobile health technology can play a major role in enhancing communication to meet these needs.