Mobile Health Technology Cuts Hospital Readmission Rates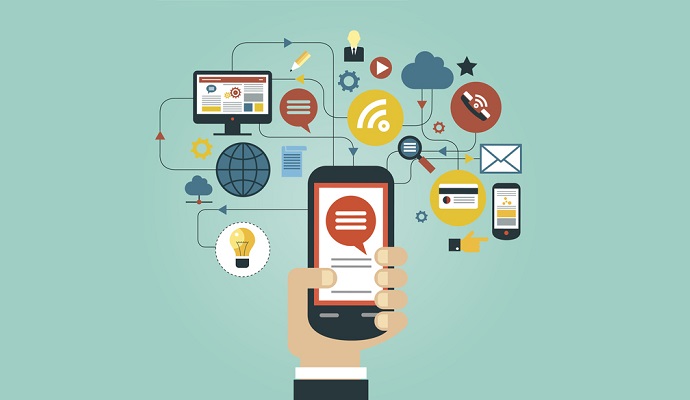 - One issue that healthcare providers have seen in the clinical space that's caused worse health outcomes is the lack of medication adherence among patients. While electronic prescribing may lead to fewer medical errors among pharmacies and medical facilities, it is of little avail if patients aren't taking their prescribed medication. However, mobile health technology may be able to solve this vital issue.
A new study on medication adherence will be presented at the 2015 Armada Specialty Pharmacy Summit on May 7 by mobile health provider mscripts and Avella Specialty Pharmacy, according to a company press release. The study spans six months and finds that HIV patients are nearly three times more likely to adhere to anti-retroviral therapy if they use mobile health technology to assist them.
The vendor mscripts developed a mobile app for Avella that delivered a variety of functions to patients including refill reminders, dosage reminders, and similar prescription management capabilities.
The presentation – How a Specialty Pharmacy Significantly Improved Medication Adherence using mHealth Technology – to take place at the Armada Specialty Pharmacy Summit will be led by Eric Sredzinski, PharmD, EVP of Clinical Affairs & Quality Assurance for Avella and Fiona Smythe, Vice President of Strategy for mscripts.
The presentation will include the most imperative findings from the study and other best practices for those looking to incorporate mobile health strategies in helping HIV patients adhere to their treatments.
One organization that has incorporated mobile health technology in its quest to better patient care is the Michigan Health Information Network Shared Devices (MiHIN). The entity has recently released a video about the NATE Blue Button for consumers.
For example, some patients may not remember what their physicians and nurse practitioners suggested to improve their health or manage their chronic condition. Other patients may have seen many doctors about a particular disease and are unable to remember every aspect of their medical history.
The NATE Blue Button allows consumers to see all of their medical records in one place – on their smartphone or other mobile device. The Blue Button offers patients the ability to view and share their health information securely through a direct email address or patient portal. Secure messaging tools are also beneficial in this regard. These capabilities solve the issues surrounding forgetting the advice of a doctor or some parts of one's medical history.
When Penn Medicine's Penn Care at Home adopted the PatientConnect tablet, it was able to see some significant reductions in hospital readmission rates, which further shows how mobile health technology improves patient care. The company press release explains that the 30-day readmission rates for 130 congestive heart failure patients decreased by a total of 53 percent in only eight months due to the adoption of the tablet applications.
"Since launching with HRS, we've had our best CHF readmission performance to date," Anne Norris, MD, and CMO of Penn Care at Home, said in the release. "In 6 of the last 12 months we have had zero thirty day readmissions, and our overall rate stands at 3.8%. There's a secret sauce here, using this tool to engage patients in their own self-care."
From the positive findings on medication adherence, the developments with the Blue Button, and the decrease in hospital readmissions, mobile health technology appears to have a variety of positive attributes to bring to the table.