Mobile Health Technology Factors May Raise Physician Adoption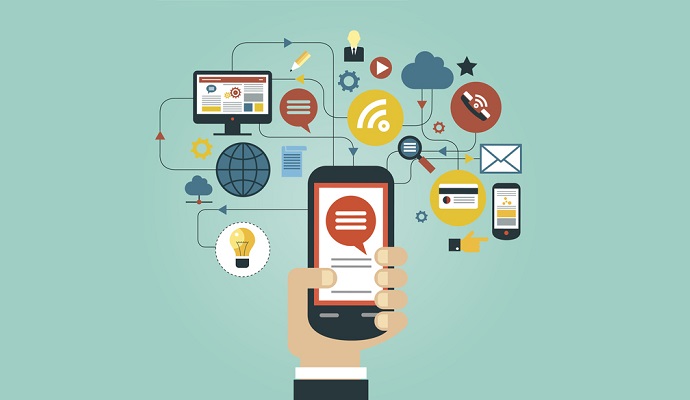 - While the mobile health industry continues to impact a large consumer base and many patients have adopted and utilized mHealth apps, clinicians have shown a more inconsistent use of mobile health technology. Currently, mobile health adoption is slowly rising among the physician base. In a prior article, mHealthIntelligence.com reported that 47 percent of doctors use smartphones at work to show patients relevant videos and images.
The adoption of mobile health technology is really dependent upon healthcare providers, according to a research paper published in the Journal of the American Medical Informatics Association (JAMIA). The rise in the number of smartphones, tablets, and laptops among consumers has brought forth a push toward incorporating these digital devices in the healthcare industry. Mobile health technology is meant to provide more medical care delivery services to providers themselves, the paper stated.
"As with other information and communication technologies (ICT) that have entered the healthcare sphere in the past, such as telemedicine or electronic health records, the success of m-health as a tool to support the delivery of healthcare is tributary to its adoption by healthcare providers," the paper stated.
"While the factors influencing healthcare providers for adopting a new technology such as m-health could be similar to those involved with other ICT applications, there are specific features about m-health that should be considered. First, unlike previous ICT applications in healthcare, m-health is mainly consumer-centered and consumer-driven. Second, m-health interventions can be seen as a patchwork of small-scale pilot projects."
The paper goes on to provide certain scenarios and factors that could better stimulate the adoption of mobile health technology among healthcare providers. Certain mobile health technology factors affect its adoption at both the organizational and individual levels.
The typical factors for spreading physician adoption of mHealth include "usefulness and ease of use" of mobile health technology. Additionally, there may be cost issues that could be hindering physician adoption of mHealth devices, according to the paper. Essentially, any cost-related factors were seen as barriers of mobile health adoption. "Design and technical concern" were also seen as potential barriers due to limited features or complexity of a mobile health app or device.
Another interesting point that the researchers uncovered is that physicians saw patient empowerment as a major benefit of mobile health technology adoption. Clinicians view mobile health tools as a system for improving patient engagement with their own health and wellness.
A few other points to consider include the importance of interoperability and familiarity with mobile health technology among doctors. Training and technology support are expected to play important roles in boosting adoption of mHealth tools.
The mobile health industry is essentially an intriguing tool for healthcare delivery and offers a different method for doctors and patients to view information and support medical conditions. The paper offered a variety of factors that, if properly leveraged, could lead to greater physician adoption of mobile health technology. By breaking down typical barriers like monetary issues or lack of training, the healthcare industry can better bolster mobile health adoption.