Mobile Security Policies Lacking Among mHealth Apps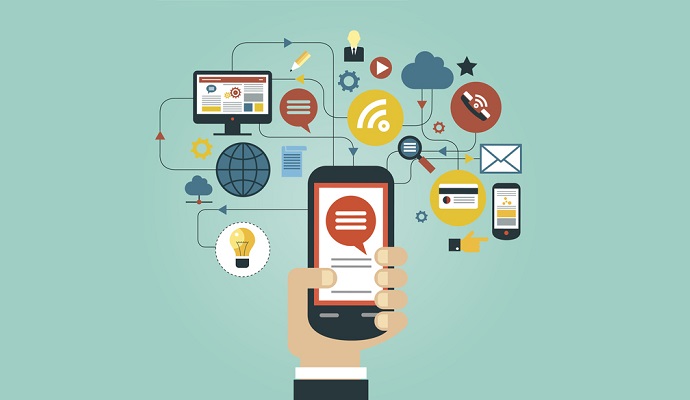 - Mobile security and patient privacy are vital among consumers when buying mHealth applications and remote monitoring tools. Vendors and mobile health developers will need to keep data security in the forefront of their work in order to keep consumers completely satisfied with their products.
In pursuit of learning more about mHealth patient privacy and mobile security policies, researchers from Germany's University of Cologne assessed 35,000 applications on iOS and Android mobile devices, according to the paper published in the Journal of the American Medical Informatics Association.
About one-third of 600 most commonly used apps had mobile security and privacy policies. Another interesting finding is that, out of these policies, 66 percent did not address the mobile health application they were intended for.
Essentially, the study found that the privacy policies among two-thirds of mHealth apps focused on a developer homepage instead of the app itself and covered topics unrelated to the application.
The researchers claim that the mobile security and privacy policies are not transparent to the consumers, require a college reading level, and don't provide much information about the intended mHealth app. The researchers seek a solution to fix the situation in which mobile health devices lack vital patient privacy information.
Various changes are affecting the mobile health industry, as more interoperability between applications is becoming a reality and consumers are closer to utilizing central storage for sensors' data and mHealth apps. With a large amount of patient data making it into the mobile health sphere, it is vital to incorporate mobile security strategies and avoid sharing private data.
The researchers continue to inform that not enough "attention has been paid to the information security and privacy policies" among "mHealth app vendors." Out of tens of thousands of mobile health apps, only 30.5 percent had mobile security and privacy policies. The results also showed that iOS apps were more likely to have these security preferences when compared to Android devices.
Patient privacy and mobile security are major topics of discussion that should be addressed by mHealth app developers through stronger provisions than these study results are showing. Simplifying the language and incorporating essential information collection details to a mobile security and privacy policy could go a long way toward easing the mind of a consumer concerned about their data privacy.
"Information privacy is a highly charged concept, very subject to personal feelings, and its correct protection in the context of a purchase-sale bargain, a trade-off between sought-for personal benefits and real as well as hypothetical costs, is an open question heightened by great legal and cultural uncertainty, and lack of an organized industry policy," the researchers stated in their paper. "In the domain of health information where many consumers are concerned about what happens to their private, sensitive data, our key finding is startling: apps are being highly rated and successfully sold although privacy policies are either absent, opaque, or irrelevant."
Mobile health app developers and vendors will need to address the problems found in this research in order to strengthen mobile security throughout this particular industry.