Multiple mHealth Markets set to Experience Growth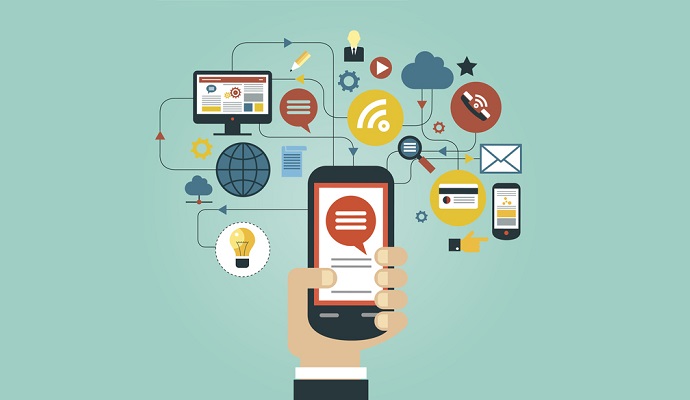 - There are a number of aspects to the mobile health marketplace that are showing growth and point to the strong future of the industry. The push for quality of care has opened the door for innovation with mobile, telemedicine and remote monitoring stepping up to fill the gap.
Global connected health M2M market has CAGR of 33 percent through 2019
A recent report from TechNavio examined the global connected health machine-to-machine (M2M) market. This is popular in the remote monitoring sphere, where devices can gather and transmit data back to doctors and medical staff without needing interaction from the patients and speeds up the analytics process.
"It provides the management of clinical data, and communication and collaboration among all the stakeholders of the healthcare service ecosystem," the report reads. "Some of the major functions of connected health M2M services are the following: home monitoring, clinical monitoring, telemedicine, first responder connectivity, connected medical environment, clinical remote monitoring, assisted living and clinical trials, and healthcare asset management."
According to the numbers, the global M2M market will expand with a compound annual growth rate (CAGR) of 33.08 percent from 2014 through 2019.
Wearable device market has CAGR of 30 percent through 2019
A new forecast of the global smart wearable health devices and services market predicts that it will grow at a CAGR of 30.42 percent from 2015 through 2019. This does not just include the coming boom in the smartwatch market that could be created this year by Apple, but also pedometers, bionic suits and wristbands that will be used to monitor fitness, activity, heart rate, sleep cycles and cardiac monitoring.
The market will also be pushed by increased telehealth services and remote monitoring trends. The ability to better track at risk patients will increase wearable device usage.
"An increase in aging populations and chronic diseases is expected to play a pivotal role in boosting demand for smart wearable healthcare devices," the report reads. "High life expectancy has led to increased aging populations in North America and Western Europe; several chronic diseases such as diabetes, arthritis, cancer, obesity, heart diseases, asthma, and COPDs have increased in these regions. Consequently, monitoring the health conditions and daily activities of the elderly, especially the baby boomers, has become essential."
Patient monitoring device market to reach $8.9B
GBI Research examined the patient monitoring device market through 2019. It looked at several categories including remote monitoring, micro-electro mechanical systems, patient monitoring accessories, non-invasive blood pressure monitors, multiparameter patient monitoring devices, neonatal monitors and fetal monitors.
According to the numbers, the market is forecasted to reach $8.9 billion by 2019. The US will be the largest market for these devices and remote monitoring will be the fasting growing segment. Much like the wearable market, patient monitoring is growing because of the ability to better care for at risk patients.