NC Health System Uses mHealth to Manage Gestational Diabetes
Greensboro-based Cone Health will be using the Babyscripts mobile health app and platform to help roughly 100 pregnant women at risk of developing gestational diabetes.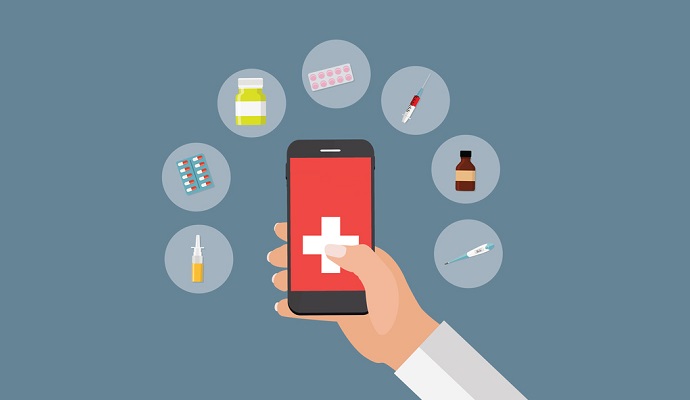 Source: ThinkStock
- A North Carolina health system will be using the Babyscripts mHealth platform in a remote monitoring program targeting pregnant women in danger of developing gestational diabetes.
Cone Health, based in Greensboro, is offering the popular digital health app and platform to roughly 100 patients at its Center for Women's Healthcare. Participants in the RPM program will monitor and log their daily blood sugar readings on the app, which will transmit that data in real time to Cone Health for analysis and further action, if needed. They'll also receive information on how to manage their blood sugar levels.
The Babyscripts Diabetes Program will focus on expectant mothers who have a history of diabetes or have developed gestational diabetes. The pilot will be rolled out in February 2018.
"What makes this really special is that the woman knows that her blood sugar levels are being monitored every time she tests them," Kelly Leggett, MD, of the Center for Women's Healthcare, said in a press release. "I no longer have to wait until her next appointment to review blood sugar levels. I can review the values at any point and can modify the treatment immediately."
Babyscripts is one of several mHealth and telehealth tools targeting pregnant women and newborns. Many are designed to give these women real-time links to resources and counseling, while enabling care providers to collect health and wellness data and intervene when needed.
Gestational diabetes affects 2 percent to 10 percent of pregnancies each year in the US, with about half of those affected going on to develop Type 2 diabetes. Left untreated or poorly managed, it also poses health risks to the child, including an increased chance of developing diabetes.