New Legislation could be 'Breakthrough' for Medical Devices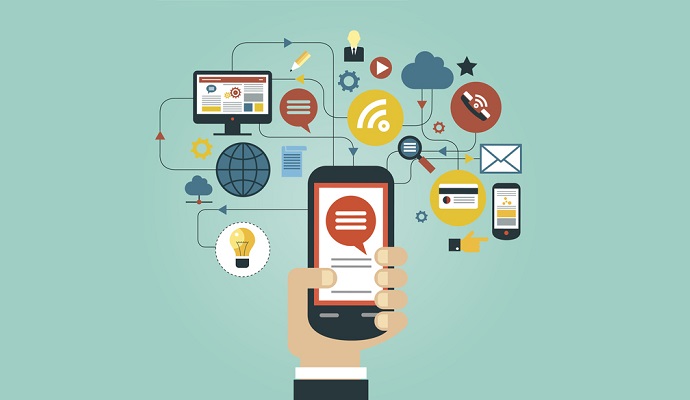 - Does healthcare legislation cause undue burdens on physicians and other medical providers? Do new regulations surrounding medical devices and technologies cause more problems for doctors around the country? For instance, hospitals and clinics have had to undergo significant changes ever since the Medicare and Medicaid EHR Incentive Programs required medical facilities to adopt electronic health records.
The adoption of medical devices could also lead to undue burden on doctors, according to the latest statements from US Senator Lamar Alexander (R-Tenn.). In a press release, Senator Alexander discussed the need for a 'breakthrough' in the medical device manufacturing field.
The politician spent time touring a medical device manufacturing plant and felt that new legislation breaking down barriers in the industry would be a pivotal move toward renovating medical device development.
"We hear a lot about the negative effects of the medical device tax, but what I'm hearing more from the medical device community is about the negative effects of regulatory burdens on doctors and patients," Alexander, chairman of the Senate health committee, said in the release.
"We've had a breakthrough in medicines; now it's time for a breakthrough in medical devices in America, and I'm working on legislation to improve the way drugs and medical devices are discovered, developed, and approved in our health committee's innovation legislation later this year."
Three years ago, the Advancing Breakthrough Therapies for Patients Act brought more opportunities and a safe way to shorten the time necessary to develop and gain approval of new drugs. This type of legislation helps the pharmaceutical industry and the patient community, but it is time for similar rulemaking regarding the creation of medical devices.
In April of this year, Senators Orrin Hatch (R-Utah), Richard Burr (R-N.C.) and Michael Bennett (D-Colo.) introduced into the Senate the Advancing Breakthrough Devices for Patients Act.
This legislation has a similar goal of developing a more streamlined approach to regulatory review and decreasing the timelines associated with medical device development in order to get these technologies to patients sooner. This ruling will be under consideration by the health committee toward the end of this year.
The Advancing Breakthrough Devices for Patients Act states that, "in order to provide for more effective treatment or diagnosis of life-threatening or irreversibly debilitating human disease or conditions, the Secretary shall establish a program to expedite the development of and provide for the priority review for devices representing breakthrough technologies; for which no approved alternatives exist; offering significant advantages over existing approved or cleared alternatives, including the potential, compared to existing approved alternatives, to reduce or eliminate the need for hospitalization, improve patient quality of life, facilitate patients' ability to manage their own care (such as through self-directed personal assistance), or establish long-term clinical efficiencies; or the availability of which is in the best interest of patients."
Senator Alexander is also sponsoring the Patient Access to Disposable Medical Technology Act of 2015, which provides Medicare beneficiaries with health insurance covering disposable medical equipment. Essentially, this legislation provides Medicare beneficiaries with greater access to home care medical equipment include remote monitoring tools.
The new legislation aims to bring the discovery to development system for medical devices more effective and timely. Additionally, the senator is seeking to recruit the top professionals and scientists to assist the Food and Drug Administration in keeping up with new innovations and medical device discoveries.
"[The Tennessee Dept. of Economic and Community Development] has identified medical devices as one of Tennessee's most important exports, and Memphis-area medical devices are the top export of the region, accounting for $3.2 billion of the region's $11.3 billion in exports," Senator Alexander said in a public statement. "The Memphis area and the state of Tennessee are at the forefront of this technology that is so crucial to improving Americans' health and quality of life."