New NIH App is an mHealth Resource on Herbs, Herbal Supplements
The NIH has unveiled HerbList, an mHealth app designed to educate consumers and healthcare providers about the growing numbers of herbs and herbal supplements being used for healthcare treatment.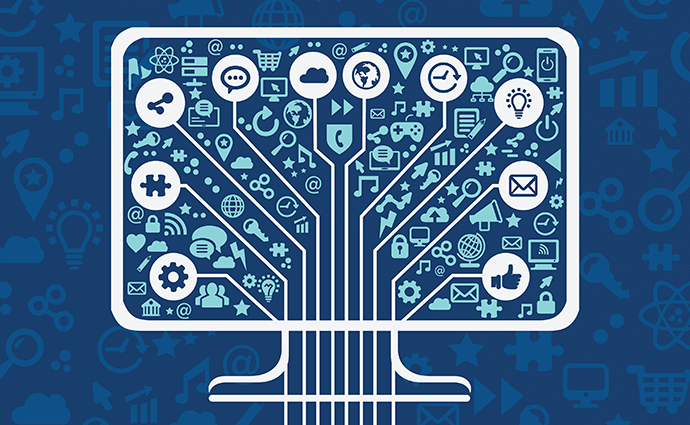 Source: ThinkStock
- The National Institutes of Health has unveiled an mHealth app offering information and resources on herbs and herbal supplements.
HerbList, available in the Apple App Store and Google Play Store, aims to get in front of the growing interest in herbs as an alternative to prescribed medications. According to the Mayo Clinic, roughly 30 percent of adults have reported using complementary and alternative medicine (CAM), while doctors are embracing new treatments as well.
The app was developed by the NIH's National Center for Complementary and Integrative Health (NCCIH) based on its "Herbs at a Glance" page.
"Providing an app for users is part of NCCIH's effort to inform consumers and healthcare providers within the complementary and integrative health space," David Shurtleff, PhD, acting director of NCCIH, said in a press release. "People are considering herbs and herbal supplements for various reasons, and it is important that they are aware of what the research says about safety and effectiveness."
The app offers research-based information on St. John's Wort, kava, acai, ginkgo, turmeric and more than 50 other herbs and herbal supplements. Both consumers and healthcare providers can find details on potential safety problems, side effects and herb-drug interactions.
The mobile health resource is important given that the nation is dealing with an opioid abuse epidemic, and providers and patients are seeking alternatives to prescribed medications, both for treating pain and helping those going through withdrawal.
HerbList isn't by any means the only mHealth app offering information on alternative care – Healthline last year offered a list of what it considers the 10 best alternative medicine apps of 2017 – but it does have the backing of the NIH. Officials are hoping that will convince consumers and providers who have been traditionally leery of embracing apps.
The digital health database is also important given the increasing evidence that some herbs and herbal supplements can be dangerous.
"Unlike prescription medications, herbal remedies are classified as dietary supplements and therefore bypass the tight Food and Drug Administration scrutiny that prescription medications must undergo," the Cleveland Clinic advises. "In fact, the Dietary Supplement Health Education Act of October 1994 doesn't require manufacturers of herbal products to prove that their products are either safe or effective."