New Program Offers Free Insurance For mHealth Data From a Smartwatch
Cardiogram is partnering with Amica and Greenhouse Insurance to offer users up to $1,000 of free insurance in exchange for the company's access to mHealth data collected through the smartwatch app.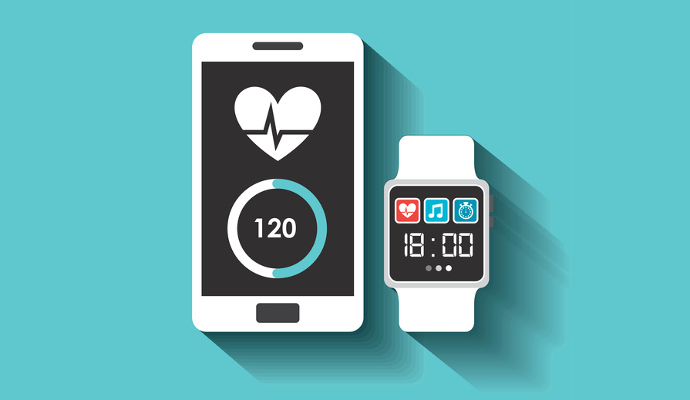 Source: ThinkStock
- An mHealth app developer is partnering with a life insurance company to offer $1,000 in free insurance in exchange for the user's digital health data collected through a smartwatch.
Cardiogram, which markets a smartwatch app that uses AI technology to monitor heart activity, announced the collaboration this week with Amica Life and the recently established Greenhouse Insurance Company.
Through the program, smartwatch owners using the Cardiogram app will qualify for $1,000 in free accidental death coverage for 12 months, and can purchase an additional $500,000 in AD insurance through the app. In exchange, the user must consent to sharing his or her mHealth data with Cardiogram.
The offer is available to Cardiogram app users on iPhone and Android devices in selected states and is compatible with several wearables, including the Apple Watch (Series 0, Series 1, Series 2, Series 3); Google's WearOS platform (including Huawei Watch, LG Watch Sport, LG Watch Urbane, Moto 360, New Balance RunIQ, Polar M600, Misfit Vapor, and Mobvoi Ticwatch S&E); and Garmin Forerunner, Fenix, and Vivoactive series.
"Ultimately, life insurers save dollars by saving lives," Brandon Ballinger, Cardiogram's co-founder, said in a press release. "This launch is a step toward using wearables to improve health."
Cardiogram's app, featuring the DeepHeart algorithm, taps into the heart rate sensor of a smartwatch to detect a number of health issues, including hypertension, sleep apnea, diabetes and atrial fibrillation.
The deal not only gives Cardiogram access to more biometric data, but enables Amica and Greenhouse to expand their marketing opportunities.
"One of the first challenges we faced was to distill the complex world of life insurance into a simple set of screens that ordinary people can understand on their phones," Ballinger said.
"We think wearables can fundamentally transform the way insurance is distributed and underwritten," Farron Blanc, president of Greenhouse Insurance, said in the release. "More importantly, these tools may help people stay healthier longer."