NIH Gives $1.9M for Wearable Technology in Disease Treatment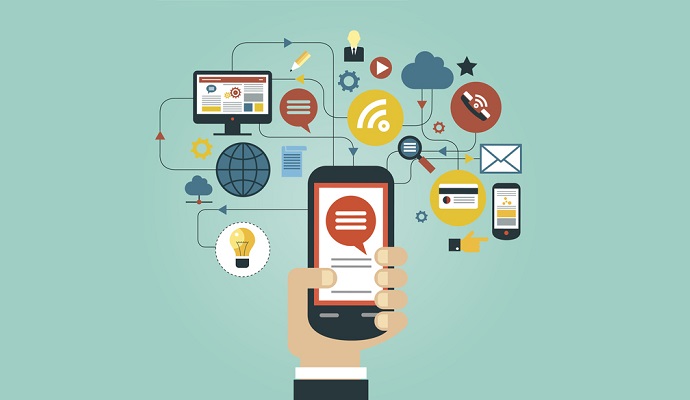 - Wearable technology is making waves in the healthcare industry, including in chronic disease management. By allowing patients to take control of their care and manage it via a device that they wear which detects their physical well-being in real time, wearables have the power to help patients control chronic conditions.
Great Lakes NeuroTech (GLNT) is getting involved in the wearables game by researching devices to improve disease treatment. According to a recent press release, the company received a $1.9 million grant from the National Institutes of Health (NIH) to develop a wearable that will help patients with Parkinson's Disease.
Parkinson's Disease is a condition which may cause patients to experience, among other things, tremors, difficulty moving, and stiff joints. One common method of treatment includes deep brain stimulation (DBS). However, this process can sometimes be complicated and cumbersome because there is so much physician involvement.
"Expert clinicians must manually adjust settings such as stimulation contact, amplitude, pulse width, and frequency to determine the combination that provides the most symptom relief at the lowest battery power," the press release says. The press release continues to say that as DBS becomes increasingly specific, the combinations of various different settings grows larger, creating a more daunting task for clinicians.
Through this grant, GLNT is charged with developing wearable technology that would allow patients to receive DBS that is specifically targeted to their needs. To do this, the company will build upon pre-existing research into Parkinson's Disease and other movement disorders.
"We demonstrated in two studies that intelligent algorithms using sensor feedback could successfully identify optimal stimulation parameters that significantly improved motor symptoms or maintained therapeutic benefits while reducing stimulation amplitude by an average of 50% to decrease battery usage," said Biomedical Research Manager Dustin Heldman, PhD.
These developments certainly show that the definition for what qualifies as wearable technology is a broad one. Anything from a fitness tracker to a device which aggregates biometric data can be seen as a wearable device, and this new device treating Parkinson's Disease could potentially join that list.
As reported by mHealthIntelligence.com, a Tractica market research report shows that the wearables industry keeps growing larger and larger, and is starting to include unthinkable products that aren't necessarily categorized as the typical fitness tracker or pair of smart glasses. These out of the ordinary products certainly include DBS wearables.
"The wearable technology market is a combination of multiple device types, applications, and use cases. The breadth and diversity of the market makes it unique, and unlike any other consumer electronics category that has existed before," stated the Tractica press release.
For that reason, Tractica maintains that it requires careful examination of new market trends and innovations to understand where the market will be going in coming years. As GLNT continues its research into a DBS wearable, it could join the ranks of notable wearable devices, expanding the services made possible by wearables.