NM Lawmakers Drop Telemedicine From Physician-Assisted Suicide Bill
New Mexico lawmakers have removed any reference to telemedicine in a bill designed to set guidelines for physician-assisted suicide.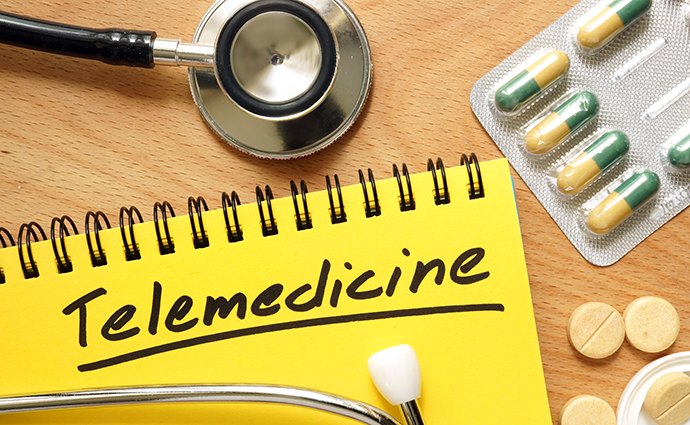 Source: ThinkStock
- New Mexico lawmakers have eliminated all references to telemedicine in a bill aimed at setting standards for physician-assisted suicide.
Following a public hearing this week, legislators made two changes to HB 90, also called The Elizabeth Whitefield End of Life Options Act, which was introduced on December 20 by State Rep. Deborah Armstrong. Aside from removing telehealth from the bill, they also added language that assisted suicide would only apply to patients given six months or less to live.
The original bill would have allowed qualifying healthcare providers to use a virtual care platform to offer a second opinion on whether a patient is capable of requesting help in dying. This would include physicians examining the patient and mental health professionals assessing the patient's state of mind.
Armstrong said she included telemedicine in her bill to give physicians and patients an opportunity to connect virtually in a state where distance and geography often hamper in-person care.
An analysis of the bill by the state Department of Health indicated that bill, if it became law, would likely force the state to have to change its telehealth and telemedicine laws.
According to the Santa Fe New Mexican, Armstrong elected to make the changes after a crowded and emotional three-hour public hearing.
Like most states, current law in New Mexico makes it a felony for any physician assisting a patient in suicide. Only Washington, Oregon, California, Colorado, Vermont, Hawaii and the District of Columbia permit physician-assisted suicide; in Montana it's not legislated, but it is allowed by a court ruling.
The proposed legislation sets in place a strict protocol for assisted suicide, including a 48-hour waiting period after a prescription for end-of-life drugs has been filled out. It also includes drafts of a letter of consent for the patient and the provider, allows providers to refuse to take part in the process, mandates that all signed wills, contracts and life insurance policies not be affected by the patient's decision to die, and requires that the cause of death be listed as the patient's "underlying terminal illness."
The bill drew strong opposition from several groups, including the state's Roman Catholic Church and Republican lawmakers. Some said the telemedicine provision would have allowed doctors to shop their services across the country and enabled them to determine a patient's fate without seeing that patient in person.