NSF Sleep Technology Council to Innovate mHealth Sleep Apps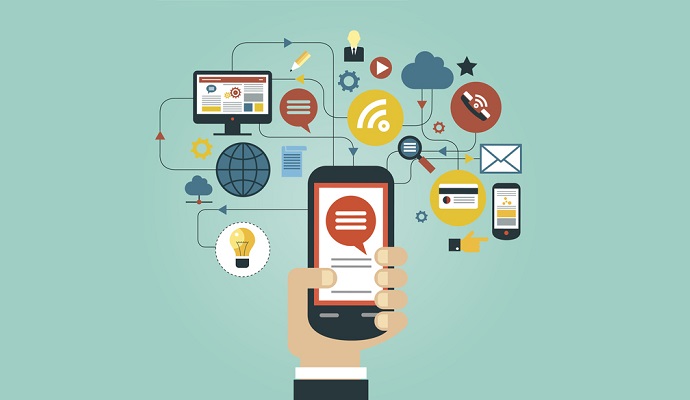 - Today, it is as if there's an mHealth app for everything, as the selection of fitness and nutrition trackers available on the market grows larger and larger. Fitbits and other fitness wearables are only becoming more popular, and fitness and nutrition apps are even preinstalled on smartphones. Soon, there will be more sleep apps on the mHealth market, too, according to a press release from the National Sleep Foundation (NSF). The foundation announced on July 20 its new Sleep Technology Council which will be in charge of developing new consumer sleep technology.
Members of the Sleep Technology Council include Beddit, Emfit, Jawbone, MetroNaps, MisFit Wearables, Responsive Surface Technology (ReST), and Valencell. The council, which was created in light of the growing wearables market, seeks to change the way consumers sleep and keep track of their sleep quality. The National Sleep Foundation is hopeful that through innovating these sleep apps, they will be able to gather more data and gain more insight into sleep health.
"The newest technologies promise not only to help consumers better understand their own sleep and how it impacts their health, but to actually provide insights that further our understanding of sleep health and pave the way for new digital health solutions for consumers," said David Cloud, CEO of the NSF. "The National Sleep Foundation is eager to support and engage technology innovators who are pushing sleep technology forward."
Steven LeBoeuf, MD, Co-Founder and President of Valencell, hopes to bring his company's biometrics expertise to the table to help bring these innovations to life.
"Using accurate wearable biometric sensor technology to better understand sleep patterns will help us translate heart rate, respiration rate, and activity context data into actionable insights that will not only improve our scientific knowledge of sleep, but will also help us develop new methods of improving sleep and overall health," LeBoeuf said in a Valencell press release.
The Sleep Technology Council will start by holding the first ever Sleep Technology Summit & Expo in October. Through a collaboration of technology experts, sleep experts, industry analysts, venture capitalists, and the media, the Sleep Technology Council hopes that this event will spark the creativity needed to make substantial innovations.
Data collected from sleep apps developed by the Sleep Technology Council are sure to have an impact on the healthcare industry. According to EHRIntelligence.com, patient aggregated data from fitness, nutrition, and sleep apps are proving to be useful to many doctors.
By saving time and resources, the use of mHealth apps is lowering healthcare costs. Incorporating mobile health applications also decreases hospital admissions and readmissions and the need for unnecessary testing.
Although mHealth apps are not yet universally adopted by all healthcare professionals, they are still proving highly popular in the industry. The Sleep Technology Council is yet another group dipping its toes in the mHealth pool, using technology to advance the healthcare industry.