Ochsner, American Well Partner on Direct-to-Consumer Telehealth
The New Orleans health system long known for its connected health programs is launching a 24-hour direct-to-consumer telehealth service to handle urgent care for consumers who would otherwise visit the ER or doctor's office.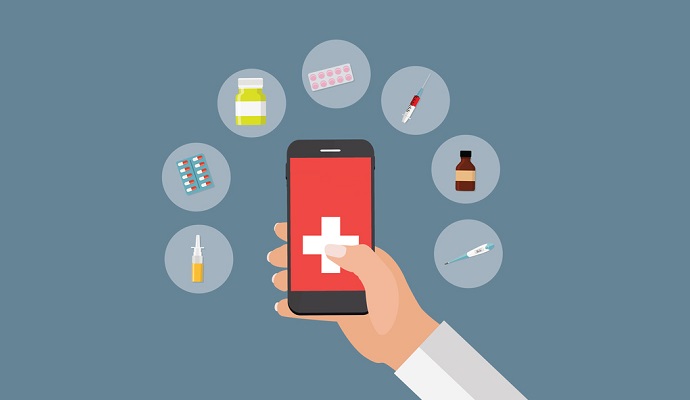 Source: ThinkStock
- The Ochsner Health System has joined the direct-to-consumer telehealth movement.
The New Orleans-based health system, long known for its innovative work in telehealth and mHealth, is partnering with American Well to launch Ochsner Anywhere Care.
The round-the-clock service will give consumers access to a primary care provider through an mHealth app on the mobile device of their choice for a virtual visit for treatment of urgent care needs.
"Ochsner has been a leader in telemedicine within the hospital setting for nearly a decade," Dr. David Houghton, Medical Director of Ochsner CareConnect 360, said in a press release. In today's modern healthcare landscape, we wanted to expand that concept by giving patients a variety of options that complement traditional in-person visits when considering where to go for care."
Ochsner joins a growing number of hospitals and health systems setting up a DTC platform to handle care for consumers who would otherwise go to the hospital ED, a doctor's office or a retail or urgent care clinic for health concerns like colds, infections and allergies.
Some health systems develop and launch their own service, using their own providers, while others partner with telehealth companies to create a branded platform.
According to health systems officials, if the connected care visit requires follow-up care, the provider will refer the patient back to his or her primary care provider, or recommend an Ochsner physician if one is needed. Summaries for all visits are also entered into Ochsner's Epic electronic health records platform.