ONC Challenge Seeks an mHealth Answer to Care Coordination Woes
The ONC contest offers as much as $75,000 for an mHealth platform that improves data transfer, thus improving care coordination between providers.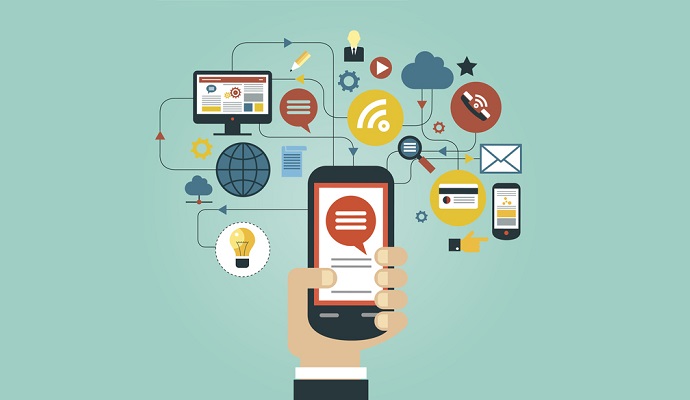 - Federal officials are looking for an mHealth platform that will improve care coordination. And they're willing to pay for it.
The Office of the National Coordinator for Health IT has launched the Move Health Data Forward Challenge, a three-part competition to develop API solutions that allow patients to authorize the transfer of their data between disparate health providers.
ONC officials say one in three patients over the past year has had information lost or delayed between the doctor's office, hospital or clinic, forcing them to delay office visits, reschedule appointments, retake tests of procedures, carry paper records with them from one office to the next or even recite their medical history to another doctor or nurse for the medical record.
The issue is especially vexing – and expensive - to providers who have to search for information, reschedule appointments or tests or re-enter that information into the patient record. For a patient with a chronic condition, studies have found that poor care coordination can cost an extra $4,500 over three years.
Official are looking for a digital health platform that would enable a consumer, using a smartphone or other mobile device, to instantly and safely access his or her medical data and send it to a healthcare provider or other care team member, including friends and family. The challenge lies in creating a secure pathway for information, including images, that doesn't allow that data to rest in an unprotected device or location, but can be easily accessed by providers.
Ten applicants will be chosen in the first phase of the competition, receiving $5,000 apiece. That group will be whittled down to five entries in the second phase, each of which will receive $20,000. As many as two of those five will be chosen as winners, based on their ability to implement their solution, and will receive another $50,000.
Winning solutions will also synch with privacy and security specifications developed by the HEART Working Group, which is developing a framework for consumer authorization and access of RESTful health-related data-sharing APIs.
The ONC has scheduled a webinar from 3-4 p.m. EST on June 7 for interested parties.
Dig Deeper:
Healthcare Providers Tap Into Social Media for Care Team Coordination