Only 15% of Doctors Recommend Mobile Health Apps to Patients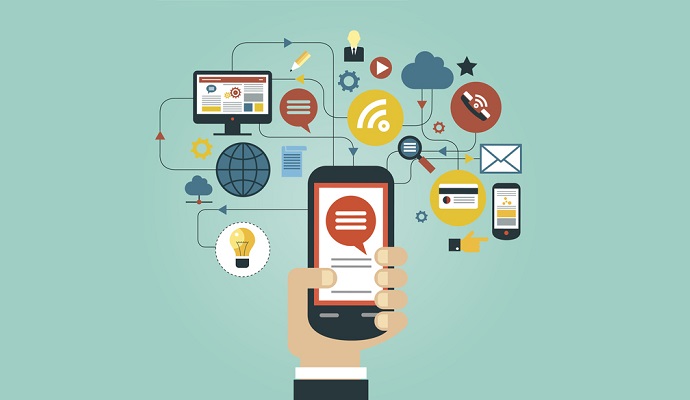 - Wearable devices and mobile health apps may have made an impact in the consumer marketplace, but the healthcare industry is slow to adopt such devices, according to the latest results from a MedPanel survey.
The healthcare market research company MedPanel conducted a poll on 415 doctors in the US and found that only 15 percent are talking to their patients about the capabilities of mobile health apps and wearable devices.
However, the results also show that physicians said nearly 40 percent of patients not using wearables would benefit from these tools while 42 percent of the patient base that hasn't undertaken mobile health apps would profit from utilizing the applications.
"As long as tech companies view wearables and apps as consumer-driven markets, these products will remain a fad," MedPanel President Jason LaBonte said in the company press release. "But if they engage physicians to recommend these products, wearables and apps will be viewed as part of healthcare and become permanent fixtures."
The survey also showed that 82 percent of doctors are aware of the Apple Watch brand, which was one of the most recognized devices in the poll. The Fitbit took first place as the tool that physicians recognize the best. The report also explains that the mobile health industry has "room for improvement" as well as space for new competitors in the marketplace.
In fact, the survey shows that doctors are only moderately satisfied with mobile health apps and wearables that are currently on the market. The most important factors that physicians seek when it comes to mobile health products include ease of use and clinical use of the data aggregated by the tool.
"Mobile health devices and apps are increasingly seen as an essential tool to empower patients to manage their health," MedPanel Research Manager Amy Zalatan said in a public statement. "HCPs are taking notice of their clinical value and could become a valuable marketing channel."
Developers of mobile health apps can incorporate marketing campaigns that target consumers by recognizing what it is that physicians are searching for in their wearables and mHealth products.
A report from market intelligence firm Tractica predicts that the wearable device market will expand from 17.0 million shipments in 2013 to 187.2 million devices in 2015. Essentially, the report finds that the new Apple Watch will make a significant splash in the marketplace and will further revolutionize the healthcare industry.
However, in order for these predictions to come true, it may be time for mHealth developers and companies to target healthcare providers as much as the typical consumer segment. By better understanding what doctors and other medical professionals are searching for in their mobile health apps and wearables, developers will be better able to expand upon their technologies.
Moving beyond tablets, smartphones and laptops, the wearable device market as well as the multitude of mobile health apps will likely make a significant impact on both consumers as well as healthcare providers over the coming years.