Philips Unveils a Wearable for Hospitals
The company's new medical-grade biosensor might herald a new wave of trackers developed specifically for clinical uses.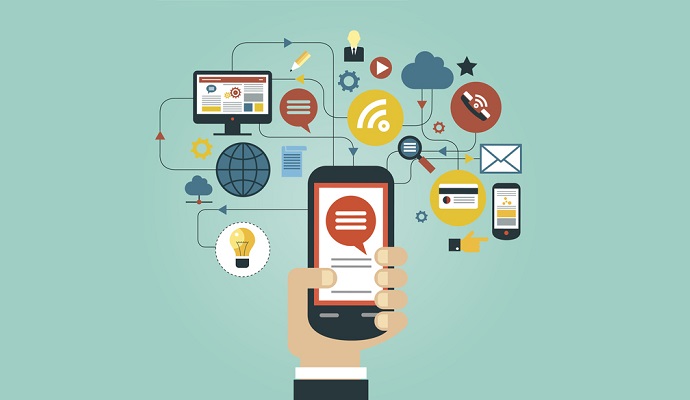 - One of the bigger players in the hospital-to-home market is bypassing the Fitbits and Jawbones and developing its own clinical wearable.
Philips officials say the medical-grade biosensor will gather vital signs – including temperature and heart and respiratory rate – of at-risk patients in low-acuity hospital settings. The continuous, real-time data is transmitted to a clinical decision support platform that will enable caregivers to better chart a patient's process and improve the transition from hospital to home.
The in-hospital biosensor market is currently driven by wired and wireless devices at the bedside, as well as sensors fitted inside and under the bed. With its own wearable, Philips is looking to connect the dots between the hospital and the remote monitoring program that kicks in once the patient has been discharged.
Company officials said providers are looking for monitoring solutions that address specific populations. And they aren't finding what they want in consumer-facing health wearables.
"Driven by Philips' strong patient monitoring heritage, we are entering the emerging growth market of mobile health enabled solutions and services," Carla Kriwet, Philips' CEO of Patient Care and Monitoring Solutions, said in a press release. "We envision a future where patients enabled by connected health technologies will recover faster with fewer complications and greater peace of mind in the hospital and subsequently at home."
"We see the potential for connected sensing solutions and the value created by the rich and actionable data they generate to have a very positive impact on the chronically ill by helping to reduce associated costly adverse events, complications, unplanned transfers back to the ICU and longer lengths of hospitalization," she added.
The news comes at a time when the activity tracker market is showing no signs of slowing down. Shipments of the wearables jumped almost 80 percent from 2014 to 2015, according to ABI Research. That type of activity, the firm said, is starting to draw attention from healthcare.
"Activity trackers are the current vanguard device for bringing consumers into connected medical services," Jonathan Collins, principal analyst at ABI Research, said in a release. "As they continue to proliferate, they will spur greater investment in mHealth device development and adoption, as well as the services that can help bring the data these devices collect into healthcare provision."
Collins further noted that consumer-facing wearables may be laying the ground work for healthcare uses.
"While activity trackers are far from being medical devices, their ongoing appeal is pushing investment into the network platforms and infrastructure required to bring mHealth data into the realm of healthcare services," he said. "Consumer-focused companies, including Apple, Google and Samsung, have all begun to develop ways to bring consumer activity data into patient management. Meanwhile, established medical equipment players, such as Philips Healthcare and GE Healthcare, have recently launched their own mHealth platform plays."
Philips is approaching the market differently than consumer-facing companies, and that may mean all the difference. Healthcare providers have long warned that wearables won't be useful to them unless the data they track is meaningful and reliable. Philips is taking that step with a medical-grade device – one that automatically collects and sends data without any action taken by the wearer or even the care team.
Philips plans to show off its wearables during next week's Health Information and Management Systems Society (HIMSS) conference and exhibition in Las Vegas.