Remote Monitoring Gains Favor as an mHealth Platform for Senior Care
Healthcare providers and payers looking to manage care for seniors living at home are warming to the idea of using an mHealth platform that includes remote patient monitoring technology.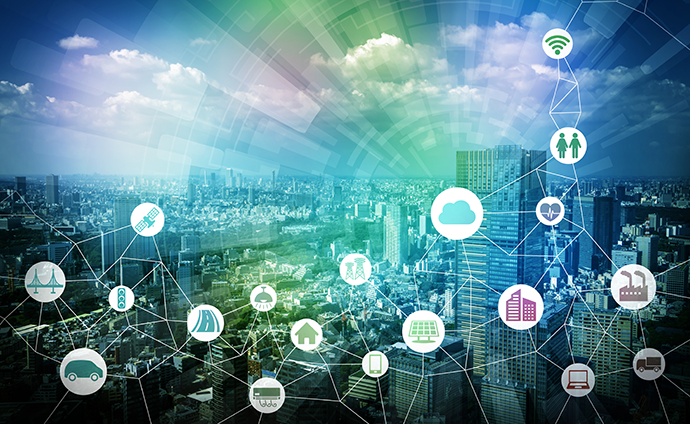 Source: ThinkStock
- Healthcare providers and payers are increasingly turning to remote patient monitoring programs for care management of seniors at home.
Just this week, Senior Whole Health, a Massachusetts-based health plan for seniors with function deficits, announced a partnership with San Diego-based GreatCall to launch an RPM program for qualified high-risk seniors. And in Maryland, the Visiting Nurses Association of Maryland announced it will implement New York-based MetTel's telehealth solution for Remote Patient Monitoring powered by Health Recovery Solutions (HRS) PatientConnect.
The two announcements point to a continuing trend of developing connected health platforms that use sensors, smart devices and mHealth platforms to create a safe home environment for seniors.
"The senior population is rapidly growing, as does their desire to age in place," Scott Latimer, Chief Medical Officer of Senior Whole Health, part of the Magellan Health Group, said in a press release. "This program helps us manage care, deliver services and reduce unnecessary hospitalizations."
GreatCall made headlines two months ago when consume electronics giant Best Buy announced plans to acquire the company to bolster its senior care line.
With Senior Whole Health, the company will make available its Lively Home platform, which uses passive sensors to measure daily activities like eating, sleeping and movement and alert caregivers when those patterns are disrupted, and Lively Mobile, a Personal Emergency Response System (PERS) that allows users to summon help when needed.
"Our mission is to enrich seniors' lives with the help of technology. Working with Magellan, we believe this partnership will give their team the most effective tools to support their commitment to provide preventive care whenever possible and enhance the quality of life for all participants," Bryan Adams, GreatCall's Chief Commercial Officer, said in the press release.
Magellan Health has also been in the news lately. The Arizona-based managed care company recently announced a partnership with Otsuka Pharmaceuticals to give Americans with certain mental health issues access to the Abilify MyCite digestible digital therapeutic platform sometime this year.
In Maryland, meanwhile, VNA of Maryland is looking to improve care management and coordination for an estimated 1,500 homebound patients across the state under its care.
"We have been a proponent of telehealth for many years," Beth Gray, the agency's Director of Clinical Outcomes Management, said in a press release. "However, because we serve such a large geography across the state, we needed a more modern solution that provides for patient communication no matter where that patient lives. MetTel's technology gives us the remote tools to take patient communication to the next level."
Provider interest in RPM platforms is growing, as hospitals and health systems look to better manage the care of patients with complex needs at home, before they get to the point that they need inpatient care. Private payers have been embracing this service as well, and recently the Centers for Medicare and Medicaid Services indicated it, too, would reimburse for more RPM services.