ResearchKit Challenge Focuses on Moody Behaviors
The Robert Wood Johnson Foundation is looking for ResearchKit-based studies that analyze how social, economic and other factors might affect one's attitude.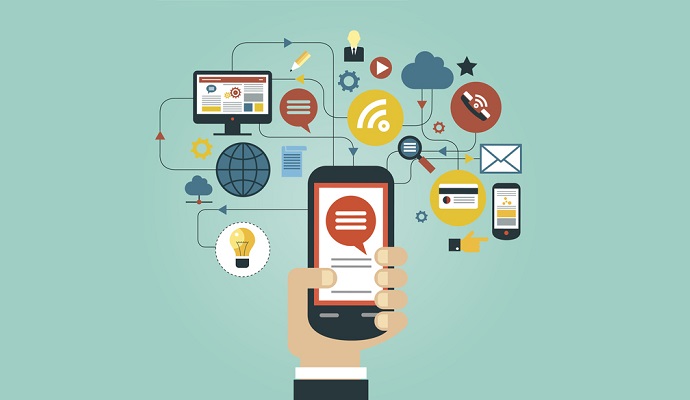 - The latest ResearchKit study could turn the iPhone into a mood ring.
The Robert Wood Johnson Foundation has launched a $500,000 competition that challenges researchers to use Apple's clinical research platform to measure moods. The Mood Challenge for ResearchKit, which closes on May 22, asks participants to "go beyond measuring the surface level of what we call emotion and mood to explore contextual factors and social determinants - such as weather, pollution, access to food, sleep, and social connectedness - that relate to mood."
"We think platforms like ResearchKit have the potential to revolutionize how research is conducted, and we're launching this competition to help explore that," RWJF President and CEO Risa-Lavizzo-Mourey said in an April 6 press release. "We know that mood is one of the keys to health, but much more can be learned about the relationship between mood and the many social and economic factors that affect it, and our health. We're thrilled to help advance research in this field that will help build a culture of health in America."
It's the latest in a growing portfolio of studies that are using ResearchKit to tackle chronic diseases and population health issues, and now even combining with precision health programs. Through the platform, healthcare providers and researchers are able to connect with participants via their iPhone, pulling in data they wouldn't get in a clinic setting.
Once the May 22 deadline passes, RWJF will select five semi-finalists and award them $20,000 each to participate in a Virtual Accelerator, which includes an in-person boot camp. From that group, two finalists will receive $100,000 each to incubate and test their proposals; the winner will receive $200,000 to finalize the study for submission to the App Store.
Using mHealth to measure moods is s hot topic lately, especially in the behavioral health field. Two months ago, Massachusetts General Hospital launched a two-year, $1.8 million project with the National Institute of Mental Health to study whether a person's mental health can be measured through his or her smartphone use.
Past studies have also sought to identify mental health issues through Facebook and Twitter posts, and to enable healthcare providers to analyze a patient's mental state through Fitbit data and emojis.