ResearchKit Project Makes its Data Public
Data collected through the mPower app on Apple's mHealth platform will help researchers in future Parkinson's disease studies.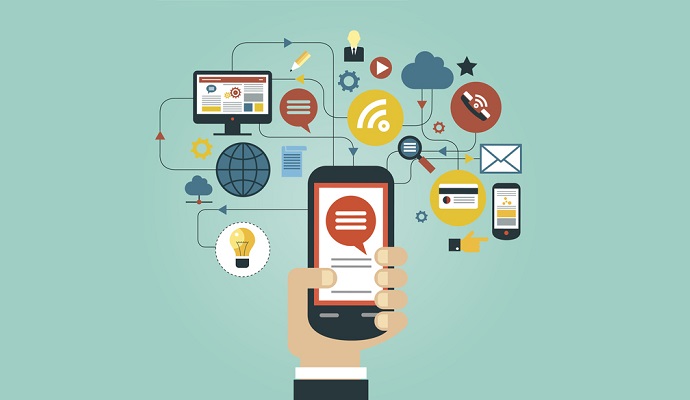 - One of the first ResearchKit projects is going live with its data.
Sage Bionetworks has released information collected from more than 9,500 consumers for future studies on people with Parkinson's disease. The information, collected over six months by the research non-profit through its mPower iPhone app, will be used in research on a degenerative neurological condition that affects 7 million to 10 million people globally.
"An overwhelming number of mPower participants have chosen to donate their data to science," Stephen Friend, MD, PhD, president of Sage Bionetworks, said in a release issued at HIMSS16. "Now science must do its part. As researchers, we must step up to the plate to make sense of all this data and translate it into real change in the lives of people suffering with Parkinson's."
Developed with input from the Robert Wood Johnson Foundation, mPower was one of the first apps launched in March 2015, when Apple unveiled its ResearchKit platform, designed to collect data from anyone with an iPhone who wants to participate and meets the criteria. Several more ResearchKit studies have been launched since then – including one announced this week by Watson Health and the American Sleep Apnea Association, targeting sleeping disorders.
While some have questioned the value of consumer-facing data, proponents say the platform greatly expands the breadth and detail of clinical research studies.
According to Sage Bionetworks officials, some 75 percent of the more than 12,000 participants have chosen to share their data with researchers.
"The breadth and richness of this data demand that it not be shut away," Friend said in the press release. "By releasing this data widely, we hope to seed a community of researchers working collaboratively to unlock the knowledge within and make new insights that help us begin to fully understand the lived experience of someone with Parkinson's."
"This groundbreaking dataset is a wonderful example of how these new technologies and platforms can help us build a robust culture of health," Paul Tarini, the RWJF's senior program officer, said in the press release. "They make it easier for more people and researchers to participate in efforts to understand diseases and how to manage them and, in turn, all of us benefit."
Like other apps on the ResearchKit and consumer-facing HealthKit platform, mPower requires that users enter their own information. The app connects with sensors in the iPhone to collect data on dexterity, balance and gait, memory and certain vocal characteristics, all typically affected by Parkinson's. Users can also track each task alongside their medication history, to help determine how medicine is affecting their symptoms.
According to Sage Bionetworks officials, the data collected so far offers "enormous variation of symptoms within individuals, which could help researchers better pinpoint windows of intervention" and develop care and treatment regimes.
This isn't the only mHealth project targeting Parkinson's. Last November, Intel announced a partnership with the Michael J. Fox Association to collect and analyze data collected through a smartwatch. Funded by the RWJF and supported by Boston's Partners Healthcare, it was one of six projects launched around the world to test how Parkinson's could be studied through activity-based monitors.
Other projects, including several championed by Great Lakes NeuroTechnologies, use motion-sensing or Kinesia monitoring technology to evaluate a Parkinson's patient's daily routines.