Scripps-Fitbit Partnership Adds mHealth Wearables to All of Us Project
The Scripps Research Translational Institute is partnering with Fitbit to enable users to synch their mHealth wearables with the national All of Us research program.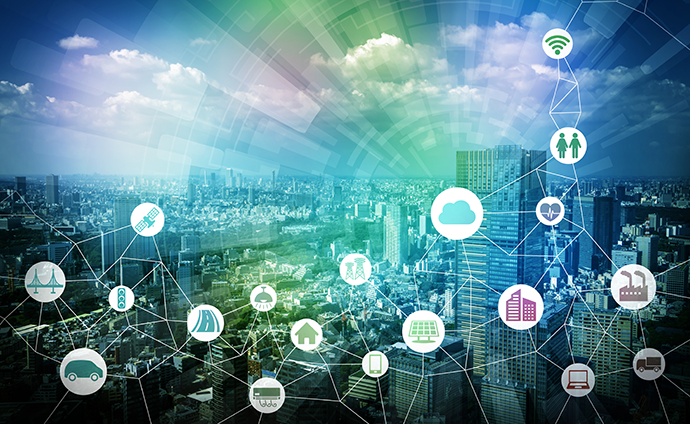 Source: ThinkStock
- The National Institutes of Health is launching an mHealth project to include digital data from wearables in the massive All of Us research program.
The NIH has announced a partnership with Fitbit that will enable consumers using the popular digital health wearable to synch their accounts with the All of Us program. Launched in 2015, All of Us aims to gain personal health data from at least 1 million participants - through surveys, electronic health records, physical measurements, biosamples and digital health technologies – to healthcare providers and researchers improve the ability to prevent and treat disease based on individual differences in lifestyle, environment and genetics.
"Collecting real-world, real-time data through digital technologies will become a fundamental part of the program," Eric Dishman, the program's director, said in a press release. "This information in combination with many other data types will give us an unprecedented ability to better understand the impact of lifestyle and environment on health outcomes and, ultimately, develop better strategies for keeping people healthy in a very precise, individualized way."
"This is a tremendous opportunity for Fitbit users who choose to participate, to further contribute to one of the world's largest research efforts by providing information that can help pave the way to a healthier future for all of us," added Adam Pellegrini, general manager of Fitbit Health Solutions. "Every day we learn more about the potential for wearable data to inform personalized healthcare and through All of Us, the research community will gain an even better understanding of the role wearable data can play in helping to prevent and treat disease."
Fitbit has a history with the program. In late 2017, the San Diego-based Scripps Translational Science Institute – the organization spearheading the All of Us research effort - announced plans to hand out as many as 10,000 Fitbit Charge 2 and Alta HR devices over the course of a year to aid its research programs. STSI, now known as the Scripps Research Translational Institute (SRTI), plans to distribute wearables later this year to randomly selected participants involved in All of Us.
"The Fitbit devices selected track a combination of physical activity, sleep and heart rate parameters," Eric Topol, STSI's founder and director, said in a 2017 press release. "The popularity of Fitbit devices among millions of Americans, combined with their ease of use, including multi-day battery life and broad compatibility with smartphones, made Fitbit a natural choice for this pilot program."
"Most of what researchers know is based on intermittent snapshots of health in an artificial setting or based on personal recall," added Steven Steinhubl, MD, a cardiologist and then-Director of Digital Medicine at STSI. "Through this research program, we'll have access to comprehensive activity, heart rate and sleep data that may help us better understand the relationship between lifestyle behaviors and health outcomes and what that means for patients on an individualized basis."
All of Us was established in 2015 by the Obama Administration under an NIH grant. In May 2018, the program was opened up for national enrollment following more than a year of beta-testing by providers.