Should Practitioners Be Weary of Mobile Device Accuracy?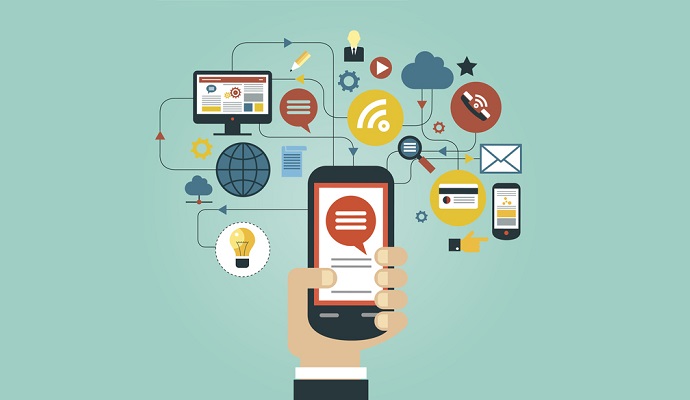 A recent study examined the accuracy of the pedometers of several popular smartphones and mobile devices.
- It is not surprising health applications are starting to show up on mobile phones or that they are the main feature of so many wearable technology devices hitting the market. Android Wear and the Apple Watch have selling points about tracking personal health and fitness. There are some experts that believe that just because a watch can track how many steps you take in a given day, does not mean it is a good tool for healthcare.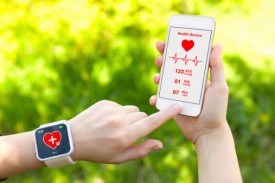 The biggest concern that individuals have expressed is the accuracy of many consumer devices. A smartphone is not as accurate at tracking steps taken in a day to determine a patient's activity level and calories burned. Or can it.
A recent study by the University of Pennsylvania tested the pedometers from some of the top selling smartphone apps and devices in the U.S. It had 14 participants walk on a treadmill for 500 and 1,500 steps, each twice. That created 56 trial samples of healthy adults. It was discovered that the smartphone applications can be just as accurate as the wearable devices, created just to monitor this traffic.
"In this study, we wanted to address one of the challenges with using wearable devices: they must be accurate. After all, if a device is going to be effective at monitoring - and potentially changing—behaviour, individuals have to be able to trust the data," said lead study author Meredith Case, a medical student at the University of Pennsylvania.
Mitesh Patel, an attending physician at the Philadelphia VA Medical Centre and one of the authors of the study spoke about why the study was so important. The ability to track movement is an important part to monitoring physical activity and calculating calories burned. That means the accuracy of counting steps is key.
"Our findings suggest that smartphone apps could prove to be a more widely accessible and affordable way of tracking health behaviours," said Patel.
The fact is, more patients are likely to already own a smartphone and may not be willing to spend money on FitBit. Apple Watch or other piece of wearable technology to help them track their health. But if the smartphone is just as accurate, it can be an entry point to help with patient engagement.
Having patients buy into their care treatment can be a challenge. Those that fail to do so run the risk of not improving their conditions and ending up back in the hospital. By using smartphones as an entry level point to telemedicine and remote monitoring, hospitals and practitioners could suddenly have patients that are more receptive to these strategies.