Smartphones Used to Treat STDs in Rwanda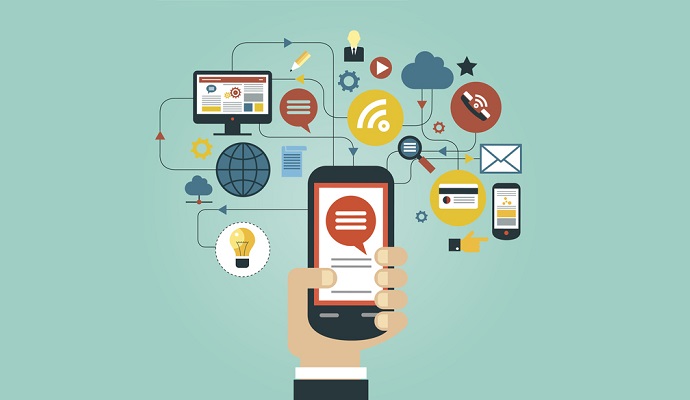 With the right mobile application and peripheral attachment, smartphones and tablets can become important healthcare tools.
- The most common use of smartphones in the healthcare field is putting them in the hands of patients. With the right accessory or application, patients can track a number of different health factors including weight, calorie intake, fitness, heart rate, blood pressure and more. Whether asked for by a doctor or done so independently, patients can now create a treasure trove of information that can be used by doctors to improve a patients health.
However, there is a growing use for smartphones when they are in the hands of doctors. Specifically, with the right peripherals and applications, smartphones can be used to diagnosis and help treat patients in remote areas.
Recently, Science Translational Medicine published a study following the use of a new device attached to an iPhone. It was used to test patients in three community health centers in Kigali, Rwanda. A total of 96 patients underwent blood tests to check for life-threatening sexually transmitted diseases including HIV and syphilis.
The device used was developed by researchers and engineers at Columbia University. It is named the "dongle" and its goal is to run these blood tests faster and less expensive than before, despite being in rural areas. It is plugged into and powered by the smartphone and just requires a finger prick to obtain blood. Currently, these tests can costs $8.50 combined and take as long as 2.5 hours to be completed.
"The dongle performed a triplexed immunoassay not currently available in a single test format: HIV antibody, treponemal-specific antibody for syphilis, and nontreponemal antibody for active syphilis infection. In a blinded experiment, healthcare workers obtained diagnostic results in 15 minutes from our triplex test that rivaled the gold standard of laboratory-based HIV ELISA and rapid plasma reagin (a screening test for syphilis), with sensitivity of 92 to 100 percent and specificity of 79 to 100 percent, consistent with needs of current clinical algorithms," the report reads.
It was also discovered that 97 percent of the patients who were tested prefered this testing method to the laboratory-based tests. This is because of the ease of the test and the quick, accurate results.
"This kind of capability can transform how health care services are delivered around the world," study leader Samuel Sia, a biomedical engineer at Columbia, said in a statement.
This is just one example of the numerous ways that healthcare device and technology companies are jumping on the use of mobile train. At the Consumer Electronics Show (CES) last month, a number of companies showed off their latest wearable tech that can sync with a smartphone or tablet and monitor everything from blood pressure to appropriate sunscreen levels. These devices are going to play a role in the future of healthcare, and getting on board early is key to success.