Telehealth Licensure Compact for Physical Therapists is Ready to Go
Physical therapists in three states will be able to seek licenses on July 9 to practice in member states of the PT Licensure Compact, opening the door to telehealth programs that connect to patients at home and elsewhere.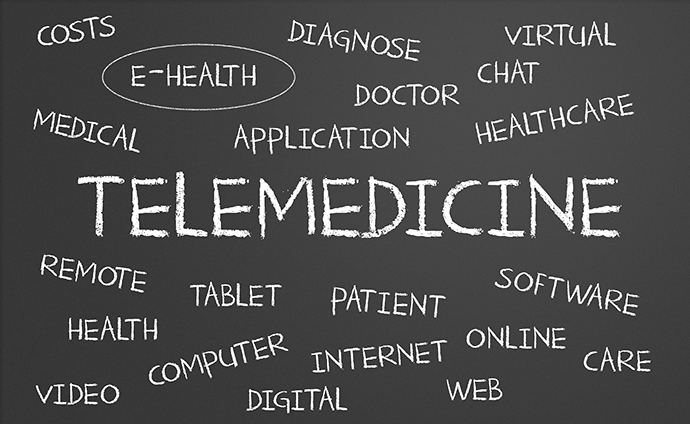 Source: ThinkStock
- Physical therapists in Missouri, North Dakota and Tennessee will soon be able to use telehealth to treat patients in other states.
The three states will go live on July 9 under the Physical Therapy Licensure Compact, which allows PTs and physical therapist assistants to apply for an expedited license to treat people in member states. The compact – like similar compacts for physicians and nurses – aims to open the door for providers to use connected care technology to treat people in homes, assisted living facilities, community health clinics and other remote locations.
Developed by the Federation of State Boards of Physical Therapy, the compact was activated in April 2017 with legislative approval in a 10th state, triggering the creation of a Physical Therapy Compact Commission to draft regulations and bylaws.
The commission has reported that those bylaws are now in place, and officials in Missouri, North Dakota and Tennessee will be able to process license applications beginning July 9.
At present, 21 states are now part of the compact, while Pennsylvania has introduced but not voted on legislation to join. Officials expect more member states will soon be ready to process license requests.
"Once applicable state jurisprudence requirements are met, the process to verify eligibility and purchase compact privileges will take only minutes; reducing time, cost, and paperwork associated with the current remote state licensing process," the group said in a press release.
Not everyone thinks a licensure compact is a good idea. Some say the process creates unnecessary regulatory burdens, while others would prefer to see one nationwide license that allows a clinician to practice in any state.
That being said, physical therapists are beginning to use telehealth and telemedicine platforms, and many see an improved licensure process as a good thing.