Telemedicine, Remote Care May Forestall Rural Hospital Closure
Using telemedicine for remote care may be a viable solution for preventing rural hospital closures in the state of Texas.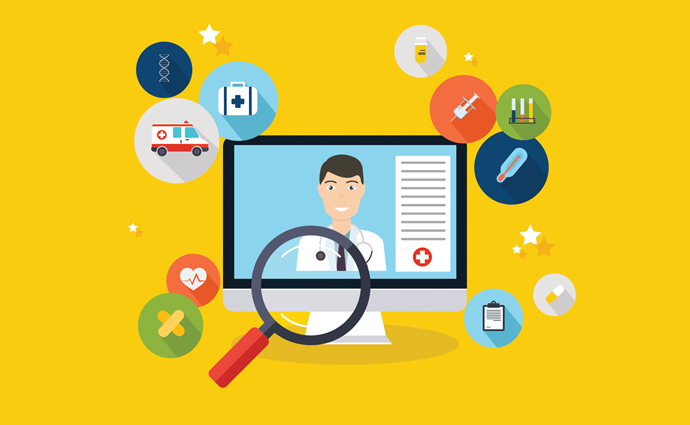 Source: Thinkstock
- Telemedicine and remote care programs may help rural hospitals stay open while serving a greater number of patients, according to a new report from the Texas A&M Rural and Community Health Institute.
According to the researchers, health disparities and access gaps between urban and rural communities continue to widen because rural hospitals are closing while urban and suburban facilities remain open.
Hospitals throughout rural Texas have been unable to acquire an adequate number of patients because of significant shortages in the number of available specialists, as well as an inability to reach enough patients in far-flung communities.
The closure of rural hospitals affects 20 percent of Texas's entire population, already at a high risk for chronic disease fatality. There is about a 25 percent higher death rate for ischemic heart disease, and a 53 percent higher death rate for COPD within these populations.
Roughly, 185 Texas counties with a combined population of more than 3.1 million people have no psychiatrist while 80 counties have five or fewer physicians, indicating these rural populations require completely new care delivery systems.
"We're saying that more than 3 million people in the state of Texas don't have a psychiatrist. That is like saying Kansas doesn't have a psychiatrist," the team said. "That is like saying the state of Nebraska or Montana doesn't have an OB. The maldistribution of the population in correlation with the location of healthcare providers appears to be the crux of the matter."
Telemedicine may be able to help rural facilities overcome these issues by expanding their reach through programs like Project ECHO.
Project ECHO allowed New Mexico patients to receive care in their own communities and saved patients "539,000 travel miles" in 2009. Researchers from Texas A&M believe that technologies like Project ECHO can be offered by hospitals to deliver care directly to a patient's home. Hospitals can continue to engage with patients and remain open.
Telemedicine has the potential to deliver primary care, follow up care, triage care, and 24/7 care access to the most remote parts of the state. Because of this versatility as a care delivery tool, rural hospitals that face closure can use telemedicine to alleviate care costs, travel expenses, and expand the reach of an advanced nurse or specialist.
Legally, remote care through telemedicine is a viable option for rural hospitals because of recently passed legislation in the state that allows direct-to-consumer telemedicine and the establishment of a patient-provider relationship through telemedicine.
Along with telemedicine, the report concluded that more viable delivery systems, along with proper outreach and pharmaceutical resources, have already begun to close gaps in access
"Forward steps toward creating solutions for improving health outcomes and increasing healthcare access for rural areas seem to be particularly timely in the current environment," the team concluded. "Every journey starts with a single step, and it would appear to be a right time to take a first step. For the populations in need now, better solutions cannot come too soon."