Texas Hospital's mHealth Game Targets a Public Health Crisis
An El Paso health system has partnered with a gaming company and the local newspaper to create an mHealth game that educates local residents about liver disease.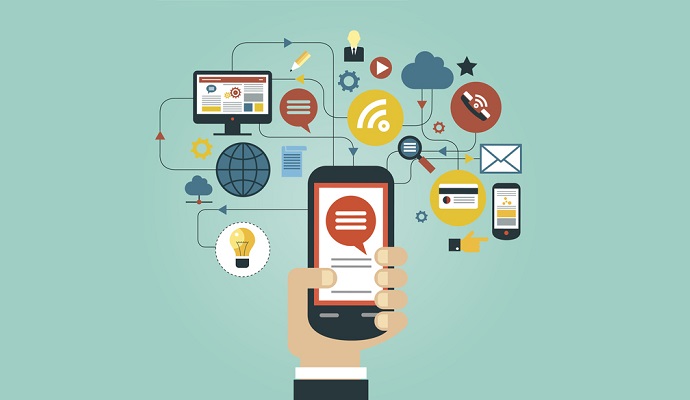 - A Texas health system is combing mHealth and gaming technology to teach the local Hispanic population about liver disease.
The Hospitals of Providence partnered with the El Paso Times and gamification software company OfferCraft to produce an online trivia game that includes educational videos, links to a podcast and infographics on liver disease. Officals say the game has already been played more than 3,000 times on mobile phones, tablets and computers.
Hospital officials decided on a gaming strategy following a series of news stories earlier this year in the El Paso Times, which reported that more local Hispanics die each year from liver disease than from lung or breast cancer, and that the county's death rate is twice as high as the state average for 2013.
"The hardest thing for a healthcare provider to accomplish is to motivate changes in behavior to get people to take a more active role in their own health," Kurt Gross, Director of Marketing and Communications at The Hospitals of Providence, said in a press release. "That's what this campaign is all about, and it has the potential to save lives. Liver disease is preventable, and it's taking a disproportionate toll on people in our community. We hope to change that."
Healthcare providers have used online and interactive games to target specific populations, like teenagers, minorities or those with a specific health issue, like cancer, AIDS, diabetes or addiction control.
The format has also been used by health systems to educate staff about topics like hygiene and sepsis. For example, QStream, a startup launched out of Harvard Medical School, has developed a gaming platform that's used by medical device companies, pharma and health systems around the world to educate staff on the latest trends and protocols.
"It's simple, effective and fun," says Mary Hallice, Qstream's healthcare practice lead, who's worked with dozens of health systems to create specific quizzes. Recently, she says, they're been used to tackle issues like unnecessary cancer screenings, high blood pressure and patient pain ratings.
"Interval reinforcement is a proven way to increase knowledge retention," she says. "In the medical field where (clinicians) must take in and retain a lot of information, a reinforcement method that's engaging and conveniently available has tremendous benefits to both learning and on-the-job performance."
OfferCraft executives say this is the first in a line of mHealth games the company will produce.
"While this game deals with liver disease, in the future we aim to release new games to provide important information about many other diseases," Aron Ezra, CEO of the Las Vegas-based company, said in the press release. "Making education about a tough subject less intimidating and more memorable can help improve health and save lives."
The healthcare gaming field offers includes a wide range of players, from pharma giants like Sanofi to payers like Humana and UnitedHealthcare to non-profits like the Diabetes Hands Foundation and the Personal Connected Health Alliance, which in 2015 announced a partnership with Games for Health.
Dig Deeper:
mHealth and Pokémon Go: Yet Another Wasted Opportunity?