The History of Mobile Health: From Cell Phones to Wearables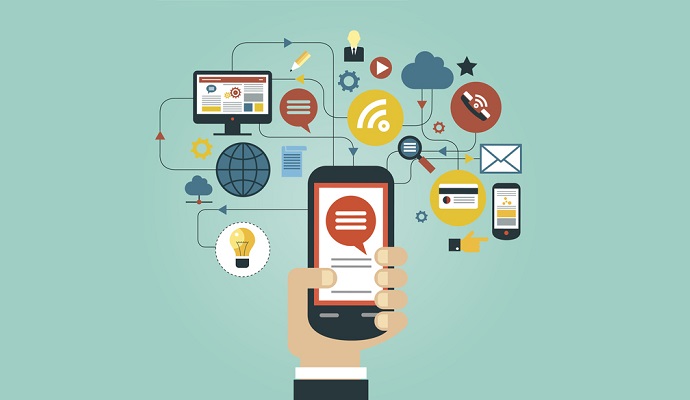 - The mobile health industry is defined as the generation, accumulation, and exchange of medical information through mobile and wireless tools. Today there are a wide variety of different mobile health devices and applications available to the general public including fitness trackers, diet apps, sleep monitors, and sleep checkers, according to The Atlantic.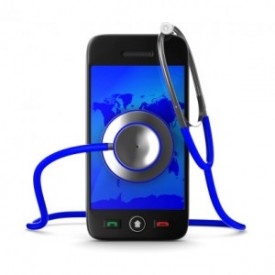 The mobile health industry couldn't have had a beginning without the invention of the first cell phone. As early as 1949, AT&T began a program called the Mobile Telephone Service, which was expanded to 100 towns and 5,000 customers total. Unfortunately, there were technological barriers that kept this particular program from growing across the country. Only three radio channels were available, which meant only three customers at a particular time could place a call in any city around the world.
As time went on, mobile phones became a common occurrence and companies like Apple and Samsung developed complex smartphones, which stimulated the creation of mobile health applications for consumers worldwide.
The mobile health industry is now being predicted to grow to nearly $12 billion by 2018, as nearly 50 percent of physicians are now utilizing mobile health apps on a day-to-day basis. Currently, the movement toward interoperability should create more successful mobile health initiatives with more mobile health devices and applications capable of exchanging information amongst each other.
Mobile health policies and legislation is currently changing the way this concept is revolutionizing the healthcare field. mHealth policy or lack thereof has caused serious confusion among providers while digital health companies are unsure of which government agencies have authority over their products or services.
Today, wearable technologies are making a major impact on the healthcare field and the mobile health movement. For instance, the Leaf system is a lightweight and wearable sensor that tracks a patient's movements remotely. The sensor is connected to mobile devices that alert caregivers about any changes to a patient's position or movement, according to a company press release.
Wearable technologies can even expand beyond the mobile health industry, as these devices impact military, industrial, and fitness fields. According to a new study, the global wearable computing market is predicted to reach nearly $35 billion by 2020 with an annual growth rate of more than 20 percent. Some common wearable technologies that are affecting the mobile health industry include smart watches, smart glasses, wristbands, footwear, and smart clothing.
"Just as the iPad has become the chosen form factor for clinicians today, I can definitely see a day when computing devices are more integrated into the clothing or body of the clinician," Dr. John Halamka, chief information officer of Beth Israel Deaconess Medical Center in Boston, told U.S. News & World Report.
As the mobile health industry continues to expand over the coming years, both the smartphone's capabilities as well as wearable technologies will likely impact the healthcare field and improve patient care across the nation.