Three Ways Smart Glasses Improve Healthcare Services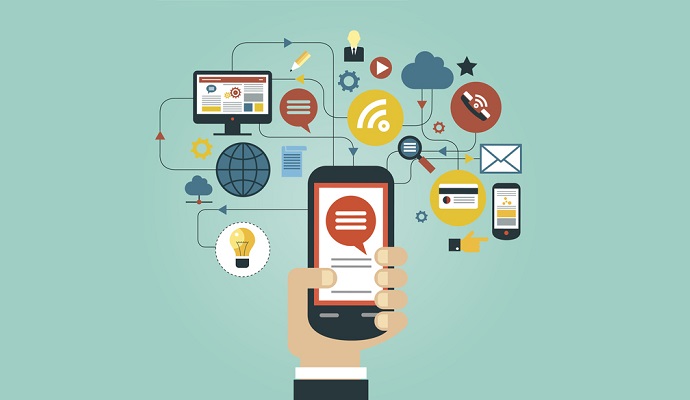 - Mobile and wearable technologies are catalysts for many monumental changes throughout the healthcare and mobile health industry. A recent innovation, smart glasses, present many brand new opportunities for industry growth, and show promise for improving the quality of patient care. But what are smart glasses, and what affect can they have on healthcare?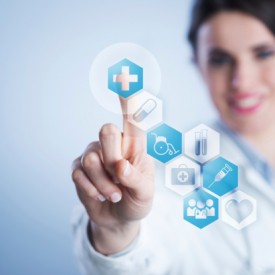 Smart glasses, popularized by Google Glass, are glasses that can display and obtain information that is current and simple, according to the product's website. Smart glasses enable the wearer to see information in real time, and therefore are best suited for jobs where the practitioner is unable to access a computer, but still may need to see digital information.
Smart glasses have the potential to help physicians see information remotely, as well as connect with patients without being tied down to a computer or an EHR.
Smart Glasses can Improve the Toxicology Field
As reported by mHealthIntelligence.com, a recent study by UMass Medical School shows that use of smart glasses can help improve treatment in poisoned patients. It does this by improving remote access to toxicology consults.
While remote consults had been possible via telehealth technologies prior to the popularization of smart glasses, smart glasses are improving upon that practice. Telehealth consults have typically been performed through a computer or a monitor which needs to be transported from bed to bed on a large cart, an often difficult process. Smart glasses alleviate that problem by bringing telehealth right before a physician's eyes.
Smart glasses would also allow physicians to receive consults in real time by the patient's bedside. Instead of having to wait to receive the consult, physicians would be able to access it through their smart glasses at the same time as treating their patients.
Smart Glasses can Assist during Surgery
Quick access to data may also be beneficial in the operating room. According to a New York Times article by Pierre Theodore, MD, lung surgeon at University of California San Francisco, smart glasses can help surgeons see critical information in a setting where they cannot access a computer.
"Properly designed and implemented, head-mounted technologies can aid surgeons' access multiple data sources for planning and performance of intricate procedures," Theodore writes.
Smart glasses enable surgeons to receive real-time information regarding a patient if complications occur and can aid their vision throughout certain parts of the procedure.
Smart Glasses Enhance Clinical Documentation
Smart glasses also help physicians stay more personally engaged with their patients. This is made possible by the clinical documentation capabilities smart glasses have, mHealthIntelligence.com reports. In an interview with Laurie Rothman, MD, a family medicine physician at Juniper Medical Center, Rothman provides mHealthIntelligence.com with information on how smart glasses improve clinical documentation.
"Having the smart glasses is now allowing me to put the computer aside and look at my patients while I am speaking with them," Rothman told the source. By using the smart glasses to transcribe important clinical information from various visits, physicians are able to interact with patients on a personal level.
Although using smart glasses for clinical documentation definitely has its perks, Rothman warns against relying on them too much.
"Having a scribe in the room or using the smart glasses as a scribe, the element of having someone else doing the documentation, you have to be really careful," she said. "One has to make sure that he/she isn't completely reliant on the scribe. I'm going over it myself and making sure that it's accurate."
Smart glasses are proving to be assets in the healthcare industry by improving a number of different components. As they continue to confirm their place in the field, physicians may explore and discover several other important uses for the technology.