UK Unveils New mHealth Reimbursement Program
About 20 innovative mHealth apps and devices will be offered free to patients in the UK's National Health Service under a program that automatically reimburses providers.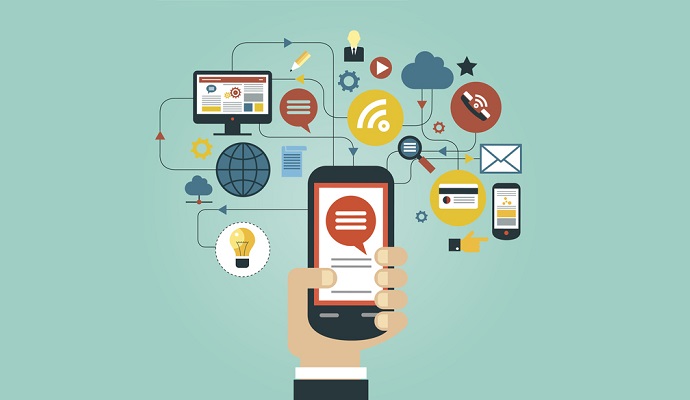 - Roughly 20 innovative health products, including apps and mHealth devices, will be offered free of charge each year to patients and providers in the UK's National Health Service under a new program to boost innovation and patient engagement.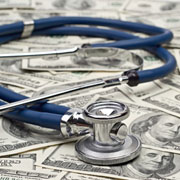 NHS England Chief Executive Simon Stevens made the announcement at the organization's national conference, unveiling an "Innovation and Technology" tariff category that would guarantee automatic reimbursements to providers when a selected device, app or platform is used. The program is expected to help millions of people.
"From April 2017, we will add a piece to the national tariff system specifically for new medtech innovations that have been shown to be cost-saving or help patients with supported self-management," he said.
The new funding model "is designed to accelerate uptake of … devices and apps for patients with diabetes, heart conditions, asthma, sleep disorders and other chronic health conditions, and many other areas such as infertility and pregnancy, obesity reduction and weight management and common mental health disorders," according to NHS officials.
"In the rest of our lives we're seeing the difference that innovative tech makes, and now the NHS will have a streamlined way of getting ground-breaking and practical new technologies into the hands of patients and our frontline nurses, doctors and other staff," Stevens said. "By doing that, we can transform people's lives."
The program allows NHS England to negotiate "bulk buy" contracts with the device makers on behalf of health systems, GPs and patients, ending the complex process of local price negotiations.
While it's not yet known which health innovations will qualify for the new program – they'll have to pass three "real world" assessment tests developed by NHS England and the NHS Academic Health Science Network to be considered - Medelinked has announced that its mHealth app for Android and iOS is available free of charge next year for NHS providers and patients.
Other mHealth products will receive additional support under and expended NHS Innovator Accelerator (NIA) program, which supports so-called "tried-and-tested innovations."
In its first year, the NIS program fast-tracked several innovations, including the MyCOPD app, AliveCor mobile heart monitor and PneuX cuffed ventilation tube, to 68 NHS hospitals, serving more than 3 million patients.
NHS executives may be hoping this new program pushes the nation's embattled health system toward respectability and financial stability.
At the same conference, Stevens said the NHS faces "bloody tough" times, with little hope for increased funding over the next few years and a 2.45 billion-pound deficit hanging over the network.
"In a nutshell, yes, it has been a tough year, yes, it is going to be tough sledding over the next three, four, five years," he said. "Certainly I and colleagues will be making the case for the National Health Service and its resources forcibly and publicly. But we should not kid ourselves that that by itself is going to buy us comfort."
A new NHS report, meanwhile, suggests that digital health technology could save the network from a "financial meltdown." The report, issued during the conference, cites the work of the three-year-old NHS Academic Health Science Networks (AHSNs), "which has which has 'crowdsourced' bright ideas from doctors and nurses, and attempts to ensure that innovations are rolled out more widely."
"It is no secret that the NHS is under extreme pressure to deliver sustainable transformation over the next few years," NHS England Chairman Sir Malcom Grant said in the report. "Demand is increasing, and funding is tight. Against this backdrop, I remain strongly committed to the AHSNs, and to ensuring they help drive the uptake of innovation which is so critical to our future."
Dig Deeper:
UK Goes All In on Remote Patient Monitoring
UK Pilot Aims to Make Telehealth More Affordable