UPMC Applies Telehealth, RPM Tech to Irritable Bowel Syndrome Care
Armed with a PCORI grant, UPMC is launching a connected care project in three cities to determine whether a platform of telehealth and remote patient monitoring tools can help people living with irritable bowel syndrome.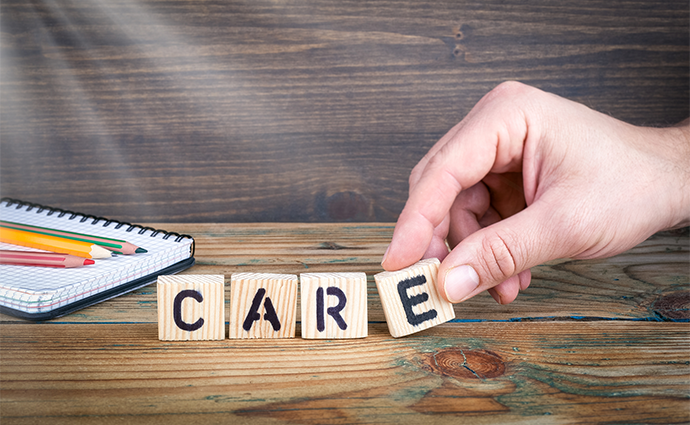 Source: ThinkStock
- Researchers at UPMC are studying whether a remote patient monitoring program can improve care management for people suffering from a combination of inflammatory bowel Disease (IBD) and behavioral health issues.
UPMC's Center for High-Value Health Care is using a five-year, $6.3 million grant from the Patient-Centered Outcomes Research Institute (PCORI) to determine whether traditional clinic-based care or a telehealth program using RPM technology can best help these patients. Roughly 3 million Americans are living with IBD, which includes Crohn's disease and ulcerative colitis.
Also participating in the project are the Mount Sinai Health System in New York and Brigham and Women's Hospital in Boston.
Pittsburgh-based UPMC will launch the program in three large cities and divide an estimated 900 patients into two groups. One groups will use the traditional medical clinic team (TEAM) approach – which features gastroenterologists, behavioral health specialists, registered nurses and health coaches who provide intensive, in-person support and resources - and the other will use a health technology-based (TECH) approach that features remote monitoring and telehealth tools.
"By examining the effectiveness of a 'team vs. tech' approach, we expect that this research will provide insight on the most effective methods to provide both physical and behavioral healthcare to individuals with IBD and most importantly, a better quality of life for patients both now and into the future," Dr. Eva Szigethy, A professor of psychiatry at the University of Pittsburgh and senior faculty at the UPMC Center for High-Value Health Care and principal investigator for the study, said in a press release.
This latest grant – the fifth awarded by PCORI to UPMC's Center for High-Value Health Care – follows a year-long study of the IBD specialty medical home concept. That study, officials said, resulted in a 50 percent decrease in Emergency Room visits and a 30 percent decline in hospitalizations.
"The early successes of the pilot study are encouraging and now this multi-year PCORI study will allow us to further align the payer and provider to develop long-term benefits and applications in a variety of clinical settings," Dr. William Shrank, chief medical officer for UPMC Insurance Services Division, added in the press release. "The use of technology as a key component of the study underscores the role that emerging trends will play in the future of healthcare."
Should the study prove that telehealth can improve care coordination and management for this population, Szigethy and her colleagues will create a toolkit for IBD centers across the country who want to adopt connected care technology. They also how to apply the concept to other chronic care populations.