URMC Offers Free In-Home Telemedicine to Parkinson's Patients
An in-home telemedicine program from the University of Rochester Medical Center aims to serve patients with Parkinson's in rural counties of NY state at no-cost.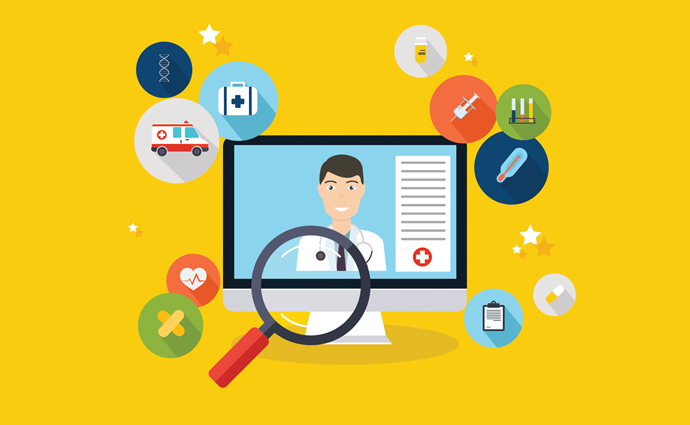 Source: Thinkstock
- The University of Rochester Medical Center (URMC) launched a new telemedicine program that will provide free care to 500 Parkinson's patients in rural communities.
The Parkinson's Disease Care, New York (PDCNY) program is a largely virtual network that provides no-cost care in unserved communities in NY state.
"Providing coordinated, ongoing care to Parkinson's patients in the traditional settings of a doctor's office requires these individuals and their caregivers and families to travel, often long distances, and is expensive for payers and patients alike," said URMC neurologist Kevin Biglan, the director of the PDCNY program. "The PDCNY program will break down the barriers of geography and deliver care directly to patients who have never seen a specialist and in the comfort of their own homes."
Parkinson's is a unique care concern. More than 60,000 cases are diagnosed in the US every year, but many patients go undiagnosed. Programs such as PDCNY can help treat and diagnose Parkinson's for people unable to reach an expert.
An estimated 7,000 individuals with Parkinson's in the Rochester area have not seen a specialist in the last 5 years according to URMC. The developers of PDNCY believe the program is the first step towards a further expansion of in-home Parkinson's telemedicine.
Because the program is supported with grants from the Greater Rochester Health Foundation and the Edmond J. Safra Foundation, URMC can take an important step towards delivering highly affordable and deliverable Parkinson's care through telemedicine technology.
"For the first time anyone in a defined geographic area with defined conditions can receive care in their home virtually, regardless of their ability to pay," said URMC neurologist Ray Dorsey, MD.,"This brings us one step closer to fulfilling our vision to deliver Parkinson's care to anyone, anywhere."
Participants in the PDCNY program interact via a secure web-based teleconferencing system with a Parkinson's disease specialist at URMC free of charge. They also are able to use an URMC-developed app called mPower to share information about their symptoms with providers.
Physicians and nurses at URMC develop and regularly reevaluate coordinated care plans for each patient under PDCNY. Care plans include referrals to speech, occupational, and physical therapists, mental health providers, social workers, and home health providers.
The PDCNY program will provide care to patients in and around the nine-county greater Rochester area.
"By providing care directly into the homes of individuals with Parkinson's, this program will address barriers to access of care, improve the quality of care these individuals receive, and improve their function and quality of life," said Biglan.