USDA Prioritizes Opioid Abuse Treatment in Next Telemedicine Grants
The US Department of Agriculture is earmarking more than $10 million in Distance Learning and Telemedicine grants for connected health programs that address opioid abuse treatment and recovery.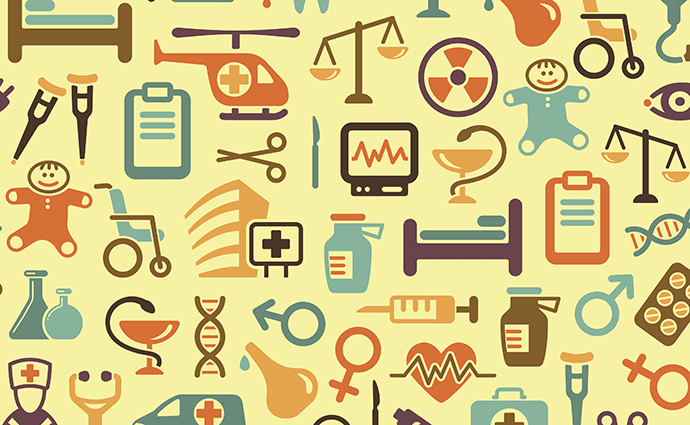 Source: ThinkStock
- The federal agency responsible for awarding millions of dollars in telehealth and telemedicine grants is prioritizing rural connected health programs that address opioid abuse in its next round of awards.
The US Department of Agriculture has announced that it will award up to 30 special consideration points for Distance Learning and Telemedicine grant applications for substance abuse programs in 220 rural counties identified by the Centers for Disease Control and Prevention as vulnerable areas.
"The opioid epidemic is dramatically impacting prosperity in many small towns and rural places across the country," Anne Hazlett, the USDA's Assistant to the Secretary for Rural Development, said in a press release. "With this focused investment, we are targeting our resources to be a strong partner to rural communities to build innovative local responses to this significant challenge."
Funding for these "Opioid DLT" grants was earmarked by Congress in the Consolidated Appropriations Act of 2018. About half of the $20 million set aside last year has been awarded.
The deadline for applications for both "Traditional" and "Opioid" DLT grants is April 15.
Opioid DLT grant programs must address at least one of three focus areas:
Prevention - for example, educating community members and care providers or implementing harm reduction strategies to reduce the number of fatal opioid related overdoses and the occurrence of opioid use disorder among new and at risk users.
Treatment - for example, implementing or expanding access to evidence-based practices for opioid use disorder treatment, such as medication-assisted treatment.
Recovery - for example, expanding peer recovery and treatment options that help people with opioid use disorder start recovery and avoid relapse.
The grant money – disbursed in amounts of between $50,000 and $500,000 - can be used for broadband transmission facilities, telemedicine hardware and software, instructional programming or technical assistance. A minimum 15 percent match is required.
Eligible applicants include state and local government entities, federally-recognized tribes, non-profits, for-profit businesses and partnerships created by of eligible applicants.