Using Digital Health to Save Lives
A Harvard University project aims to develop a wearable that can help detect and treat (and someday prevent) life-threatening allergic reactions. It might also be used for chronic care management and addiction treatment.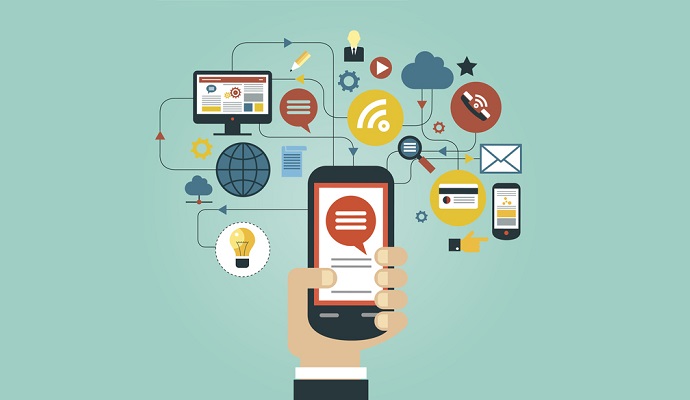 - Some early-stage mHealth projects have focused on using wearables to deliver targeted doses of medication at specific times – think insulin pumps for diabetics or nicotine patches for smokers. Now a Harvard University partnership will try adapting the technology for people with severe allergies.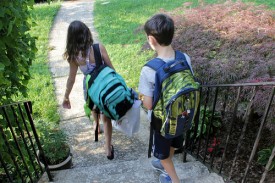 Funded in part by a foundation launched in the wake of a teen's tragic death to anaphylaxis, Harvard's Wyss Institute for Biologically Inspired Engineering will be testing different types of wearables to develop a platform that not only treats an allergic reaction, but might be able to anticipate one and prevent it.
"Our goal is to develop a reliable device that detects these very first changes by continually monitoring critical physiological and biochemical signals.," John Osborne, a senior engineer at the Wyss Institute and the project's technical lead, said in a press release issued by the institute. "Once a critical threshold is reached, the device would alert caregivers and auto-inject a life-saving dose of epinephrine."
The project will test different types of wearables, including patches, devices worn or attached by straps, even implantable or ingestible devices. Eventually, researchers hope to develop a device that can automatically inject medication when needed.
"We don't know exactly how it's going to look yet. It's a long-term project, but we hope to be there in not too long and get something out to the market," Osborne told the Boston Globe.
The effort is targeted at people who suffer from severe allergies to such things as peanuts, bee stings or synthetic materials, and who often need immediate doses of medication to prevent seizures that could lead to death. Health officials say more than 15 million Americans are at risk of anaphylaxis, and that it accounts for more than 200,000 emergency room visits a year.
But it could also be tailored to people with chronic conditions, like diabetes, asthma or COPD, or even those dealing with addictions. Earlier this year Chrono Therapeutics, a California-based startup backed by Rock Health, unveiled the SmartStop, a wearable, Bluetooth-enabled patch that delivers programmed doses of nicotine to help smokers trying to kick the habit. The patch synchs with a smartphone app that allows for communication with and guidance from caregivers.
The driving force behind the Wyss Institute project is the KeepSmilin4Abbie Foundation, a non-profit launched in 2014 by friends and family of 15-year-old Abbie Benford of Hopkinton, Mass., who died in 2013 of a severe allergic reaction before anyone could administer a life-saving dose of epinephrine. The foundation kicked off the project with a $25,000 gift and expects to add more funding soon.
"At-risk teenagers like Abbie are most likely to be stricken by sudden death from anaphylaxis," Stephen Benford, Abbie's father and the foundation's executive director, said in the press release. "Most medical problems can be solved with early detection. For anaphylaxis this is a subjective assessment by the patient that can cause delays in treatment. We believe technology-enabled early detection and treatment will remove ambiguity in the assessment phase, providing patients with early notification and treatment that saves lives."
Osborne told the Boston Globe the platform could also serve as a safety net for users who don't realize they're having a serious allergic reaction.
"One thing that people do is they downplay it — denial is a coping mechanism," he said. "They try to pretend it's not happening, and sometimes they'll just try to take a Benadryl and sit down and ride through it, and that's dangerous."