Utah Moves to Restrict Abortions by Telemedicine
A bill that would ban doctors from using telehealth to deliver abortion-causing mediication is headed to Utah's Legislature for debate. The controversial practice is banned in 19 states now.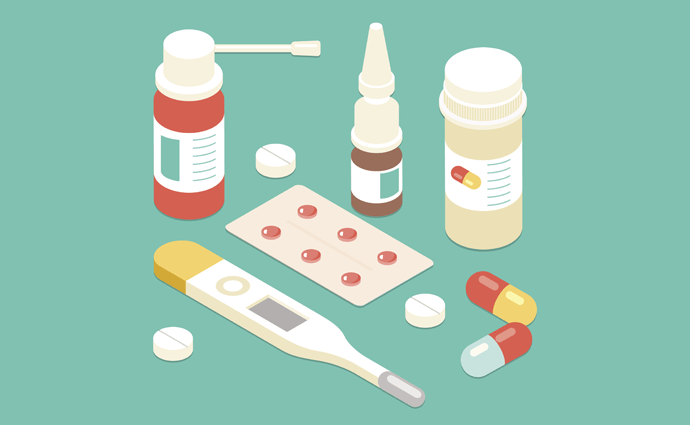 Source: ThinkStock
- Utah lawmakers are mulling new telehealth regulations that would, among other things, prevent clinicians from dispensing abortion-causing medications through a virtual visit.
HB 154, an amendment to various state rules that cover telehealth services, was submitted this month to Utah House of Representatives' Public Utilities, Energy and Technology Committee by Rep. Ken Ivory, R-West Jordan. While most of the amendments seek to improve reimbursement models for physicians using telehealth, one rule would ban clinicians from issuing "a prescription through electronic prescribing for a drug or treatment to cause an abortion, except in cases of rape, incest, or if the life of the mother would be endangered without an abortion."
Ivory, who introduced a similar bill last year that died in the Senate, said the amendment is a "health and safety issue."
"An abortion being something that terminates a life, to do that without ever seeing the patient, without having contact with the patient — as a matter of state policy, we're putting in code that we don't believe that's appropriate," he said during a hearing on the bill this week.
"If you're going to have an abortion, you have to see a doctor," he added. "You're not going to have an abortion by e-mail or by remote technology."
Roughly 30 percent of abortions in the U.S. are so-called "medical abortions," up from 21 percent in 2011, according to the Guttemacher Institute.
Because FDA rules restrict the abortion-causing drug, called mifepristone, to clinical settings specifically excluding pharmacies, so that it can't be prescribed or mailed, most medical abortions are done by what is known as "the Iowa model." In that model, a patient visits a clinic and consults via telemedicine with a clinician in another location. The clinician examines the patient remotely, consults with a nurse or healthcare worker at the patient's bedside, then decides whether to approve the use of mifepristone, which is in a locked cabinet at the clinic that can be remotely opened by the clinician.
A Planned Parenthood clinic in Iowa performed the first telemedicine abortion in 2008. In that first year, the number of sites able to offer telemedicine abortions increased from six to 17, and the procedure was deemed fully effective in almost 99 percent of the 233 cases.
Iowa's Supreme Court shot down a state challenge to telemedicine abortions in 2015. Earlier this month, Idaho state officials agreed to settle a lawsuit brought by the state's Planned Parenthood Chapter and will repeal one law and amend a second to eliminate restrictions to telemedicine abortions.
Nineteen states, meanwhile, have banned telemedicine abortions by requiring that a physician be physically present when the abortion takes places, and several others have enacted legislation to curb the practice.
Ivory's bill met with stiff resistance from the committee's two Democratic members, who questioned whether the four lines at the end of the proposed bill were necessary or should be discussed by a board that should be focusing on technical issues rather than healthcare. The committee voted along party lines to approve the bill, 9-2, which now goes to the full House.
According to the Associated Press, the GOP has a supermajority in Utah's legislature, with many of its members opposing abortion rights.
Planned Parenthood of Utah doesn't offer telemedicine abortion services in the state, but does support the concept. In a statement, chapter president Karrie Galloway said that "no matter where a woman lives, she should be able to access safe, quality healthcare."