UVA Telemedicine Project Offers Mobile Screening for Bladder Cancer
The University of Virginia's pilot project uses a mobile health van to screen visitors for bladder cancer in the southwestern part of the state, with a telemedicine link offering real-time analysis by a UVA urologist.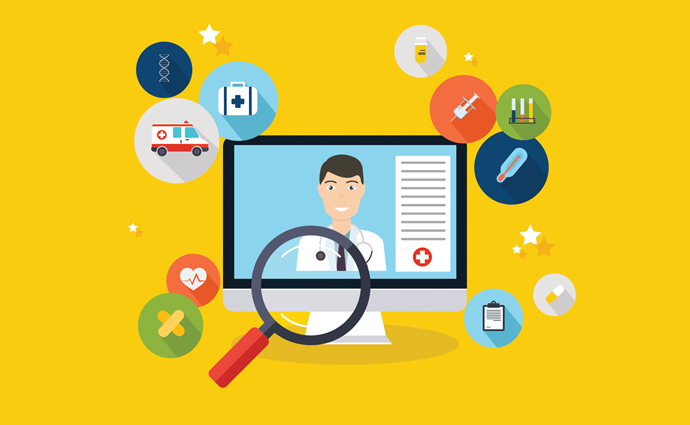 Source: ThinkStock
- The University of Virginia has launched a first-of-its-kind study into the use of telemedicine to detect bladder cancer in underserved parts of the state.
A mobile health van in Wise, Va., is using a telemedicine hookup with the UVA in Charlottesville to screen patients for cancer. Through the platform, a UVA urologist can watch and ask questions as nurse practitioners conducts a cystoscopy – a visual analysis of the bladder via a small camera inserted through the urethra. The urologist can then make a diagnosis to the NP.
Teresa Tyson, MD, The Health Wagon's executive director, says urologists are few and far between in the southwestern corner of Virginia, so residents will skip the screening rather than drive several hours to the doctor's office. And if they're uninsured or underinsured, there's even less motivation to visit the doctor.
But Tracey Krupski, MD, an associate professor and vice president of urology at UVA, says the region's history of smoking and abundance of coal mines makes bladder cancer a serious threat. That fact that bladder cancer rates are low in that section of the state, she says, only means people aren't being screened.
"With the coal mine history and smoking history around here, I find it really hard to believe there might not be more bladder cancer than we know of, but that's what we are trying to figure out," she told local TV station WCYB.
UVA, home of the Karen S. Rheuban Center for Telehealth and the Mid-Atlantic Telehealth Resource Center, is using funding from the American Cancer Society to conduct the pilot. Officials say this may be the first project in the world to conduct cystoscopies via telemedicine.
According to the American Cancer Society, more than 79,000 new cases of bladder cancer will be diagnosed in 2017, and the disease will cause almost 17,000 deaths. Bladder cancer accounts for about 5 percent of all new cancers in the U.S., and is the fourth most common cancer in men.
Healthcare providers across the U.S. have been looking to telehealth and mHealth to expand healthcare access into remote and underserved communities, where screening and treatment services could catch more cases of cancer and other diseases early on, when treatment is more effective.