Virginia Looks to Add Remote Patient Monitoring to Telehealth Law
Virginia lawmakers are looking to define remote patient monitoring and add it to the commonwealth's telehealth and telemedicine guidelines, giving providers more opportunities to be reimbursed for using the technology.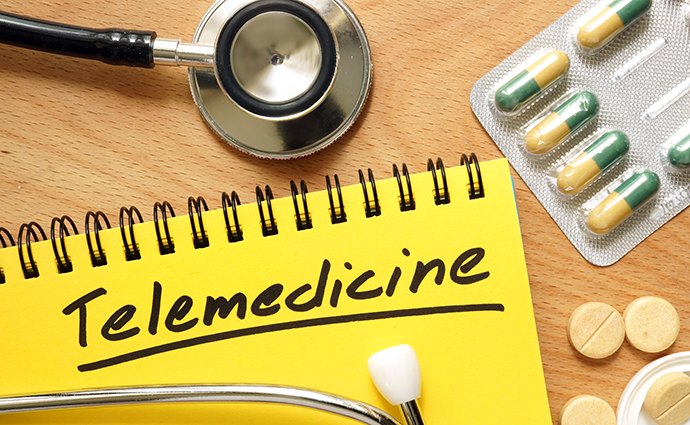 Source: ThinkStock
- Virginia lawmakers are considering a bill that would define remote patient monitoring and include it in the commonwealth's telehealth and telemedicine guidelines.
House Bill 1970 and Senate Bill 1221, both filed on January 9, define RPM as "the delivery of home health services using telecommunications technology to enhance the delivery of home health care, including monitoring of clinical patient data such as weight, blood pressure, pulse, pulse oximetry, blood glucose, and other condition-specific data; medication adherence monitoring; and interactive video conferencing with or without digital image upload."
Both bills require Virginia payers, including the commonwealth's Medicaid program, to reimburse healthcare providers for RPM services "to the full extent that these services are available." In addition, they would allow providers in other states who are in good standing with their medical boards and permitted to use connected care technologies to use them on Virginia residents.
Finally, the bills establish that any telemedicine services are legislated from where the practitioner is located.
The bills improve the connected health landscape in a state that houses several large health systems using telehealth and telemedicine, as well as the Mid-Atlantic Telehealth Resource Center at the University of Virginia Center for Telehealth, one of 12 regional and two national resource centers blanketing the US.
Just as importantly, they position healthcare providers in the commonwealth to take advantage of new reimbursement opportunities from the Centers for Medicare & Medicaid Services (CMS), which has included new CPT codes for RPM services in this year's Physician Fee Schedule and Quality Payment Program.
Virginia was one of the first states in the nation to mandate private payer parity for telehealth, and in 2015 and 2016 lawmakers enacted legislation expanding commercial insurance coverage and establishing rules and guidelines for those services.