Wearable Technology Could Play Unique Role in Healthcare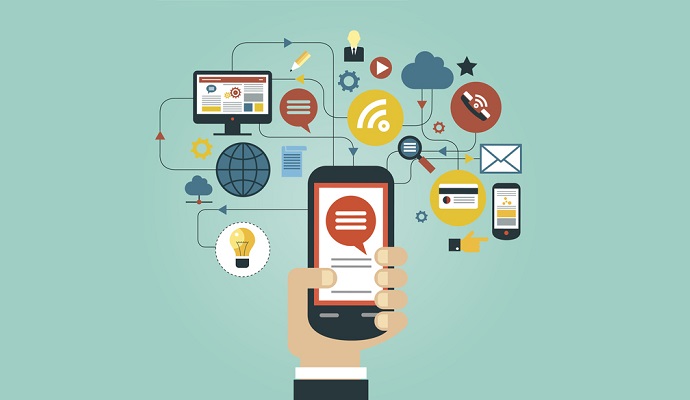 Nurses and doctors could use wearable technology to improve operations and quality of care.
- In the healthcare world, wearable technology has often been firmly planted in the consumer realm. Nearly every new smartphone and tablet has the ability to track biometrics and upcoming devices like Apple's iWatch and the rumored Google smart contact lenses, are going to take that to the next level.
However, there is a different side to the wearable technology boom in healthcare and it has to do with healthcare employees.
Cornerstone OnDemand surveyed employees and found that 12 percent said they use wearable technology in the workplace. Of those, 71 percent said it made them more productive. of those not using wearable devices, 66 percent said they would be willing to if it helped them do their job better. Of all respondents, 72 percent believe wearable technology will eventually become standard.
"Workers say they are feeling overloaded and unproductive, but the bigger question is whether their employers know they're feeling this way," Adam Miller, the founder and CEO of Cornerstone OnDemand, said in the report. "The survey results emphasize how critical it is for organizations to have a better pulse on their workforce, whether it is gaining the right insight, having the right conversations or enabling the right levels of transparency. The ability to help employees tackle productivity roadblocks and thrive in their roles not only helps businesses to stay competitive but also can increase employee engagement and loyalty."
So the question becomes, how would this work in the healthcare field?
Take an issue like nurses fatigue. According to a study from Kronos, 69 percent of nurses have admitted to being affected by fatigue that has caused them to question their ability to do their job at a peak level. Furthermore, 65 percent reported to nearly committing an error, while more than 27 percent have made a mistake because of fatigue.
Now, picture that nurse wearing scrubs or a bracelet that is outfitted with sensors to monitor vital signs. If they drop below a specific measurement, a supervisor is alerted and appropriate action can be taken to ensure that the health of the employee and the operations of the hospital are always a top priority.
Mobile devices and sensors can also be used for a number of different things. These include: managers being alerted early of sudden staffing needs, like a high number of incoming trauma patients; tracking a care givers movements to locate them when needed or direct healthcare specialists to the most urgent cases; and improve information sharing in real-time for easier access to critical data.
These are just a few example of what is possible with wearable technology. The future could have doctor's taking appointments and using Google Glass to review patient information for all we know, but one guarantee is that wearable technology will be a part of it.